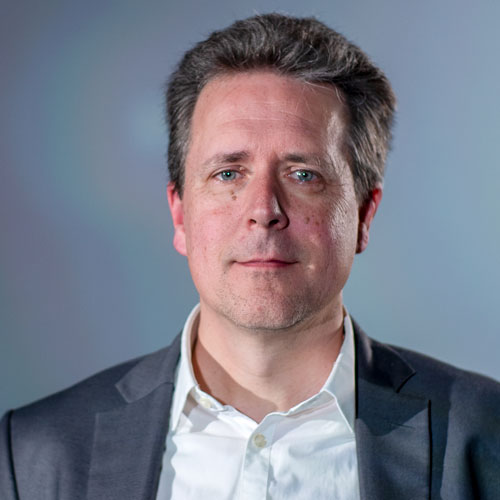 Dr. Carsten Rudolph is Associate Professor for Cybersecurity and the Head of Department for Software Systems and Cybersecurity at the Faculty of IT, Monash University, and Director for Research of the Oceania Cyber Security Centre (OCSC). Prior to his current tenures, Carsten had leading roles in industry-related and applied cyber security research in Germany.
His research concentrates on information security, formal methods, cryptographic protocols, security of machine learning and human aspects of security with a strong focus on interdisciplinary topics. Carsten contributes to the development of secure solutions for different areas, such as digital health or future energy networks, and drives scientific exchange between cyber security, law and organisational informatics. He also focuses his research at a national level in the areas of cyber security maturity and policy development.
Carsten was the inaugural Director of the OCSC and was involved in its establishment, and regularly contributes to the Cyber Security Capacity Maturity Reviews for Nations (CMM) in the Pacific region, as a collaboration with Oxford University.