Proactively building regional quantum computing resilience.
From 2023 to 2025, PQCIP will engage with industry and government stakeholders to improve their post-quantum preparedness through a cycle of assessment, tailored education, planning and evaluation.
Participants will finish the program with an advanced understanding of post-quantum cryptography challenges, knowledge of the tools to meet them, and develop their own evaluated transition plan for their organisation.
The Post-Quantum Computing Transition
Post-quantum cryptography involves mathematical techniques for ensuring that information stays private, or is authentic, and resists attacks by both quantum and non-quantum (i.e. classical) computers. The leading application for post-quantum cryptography is securing online communications against attacks using quantum computers.
Data breaches are unfortunately inevitable. Encryption is the key control to preserve the confidentiality of information even when it falls into the wrong hands. However, current cryptography is under threat from emerging quantum computing which will rapidly break encryption and reveal previously protected confidential and highly sensitive information.
Threat actors continue to stockpile stolen or eavesdropped encrypted information, saving it for the near future when quantum computing will reveal its secrets.
Do you know what systems and information are vulnerable in your organisation?

What is your plan to protect them from the emerging quantum threat?
The team from Monash University and OCSC have more than 20 collective years of experience working in cybersecurity across a broad range of industries and regions. This includes working with post-quantum cryptography and cybersecurity standardisation and consulting in the public and private sectors, and providing advice on cyber strategy and policy to governments in the Indo-Pacific to strengthen their national cybersecurity resilience.
With support from the US Department of State, our capacity-building project is free to selected participants from Pacific Island Countries, Indonesia and Malaysia.
Participants will learn and develop the skills to:
Explain to senior management the problem

Conduct their own assessments of their organisations systems and information, and

Develop their own plan for migration of their organisation's systems and information to quantum secure cryptography
It has historically taken decades to establish cryptography infrastructure, therefore we must prepare now to meet the challenges of the quantum computing era.
Ready to start now? Get in touch and join the program: pqcip@monash.edu
Project Life Cycle and Outcomes
The Post-Quantum Cryptography in the Indo-Pacific Program (PQCIP) is an educational capacity-building initiative. PQCIP will train cybersecurity and information technology participants from organizations in 11 partner countries to understand and develop the capability to deploy NIST Post-Quantum Cryptography standards, and help them protect against emerging quantum computing threats.
Engaging with both industry and government representatives, PQCIP will help stakeholders identify their existing post-quantum computing vulnerabilities and equip them with the necessary skills to secure their digital systems and information into the future. The program will build regional resilience against the threats posed by quantum computing technology by delivering tailored educational material developed and implemented by post- quantum specialists at Monash University and the Oceania Cyber Security Centre (OCSC).
Through the course of the program, participants will learn to identify their knowledge gaps and what vulnerabilities against quantum computing attacks already exist in their systems. PQCIP will enable them to understand and develop plans to transition their systems to deploy NIST Post-Quantum Cryptography standards. This will allow participating organisations to proactively manage emerging quantum computing threats.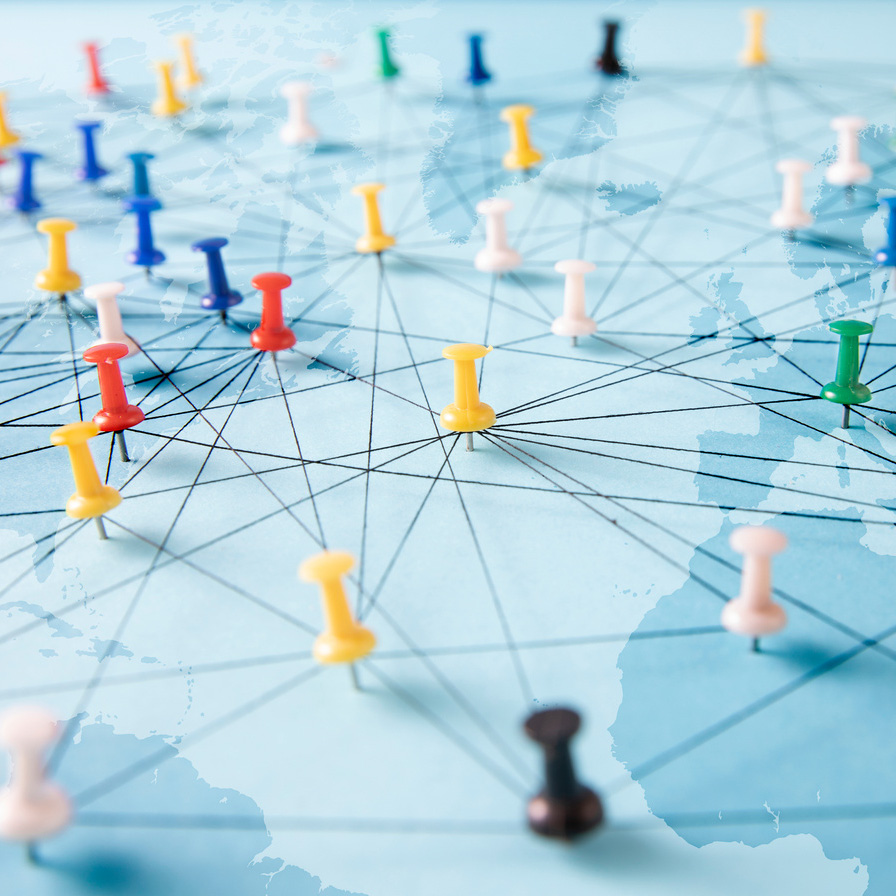 Identify and engage with Participants.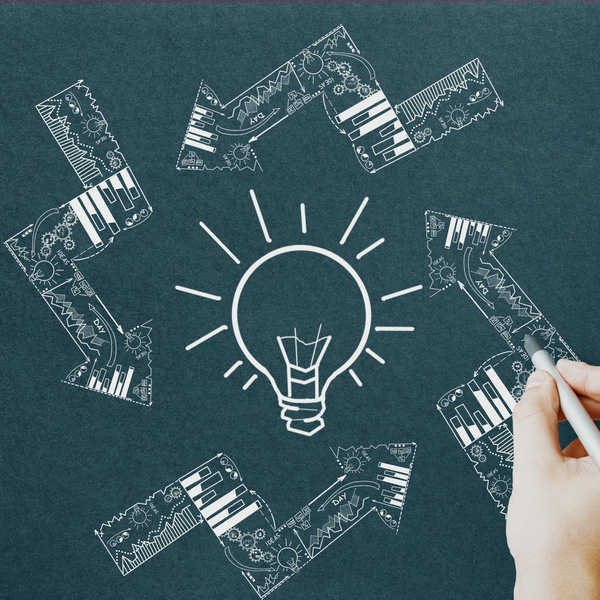 Assess participants understanding of PQC.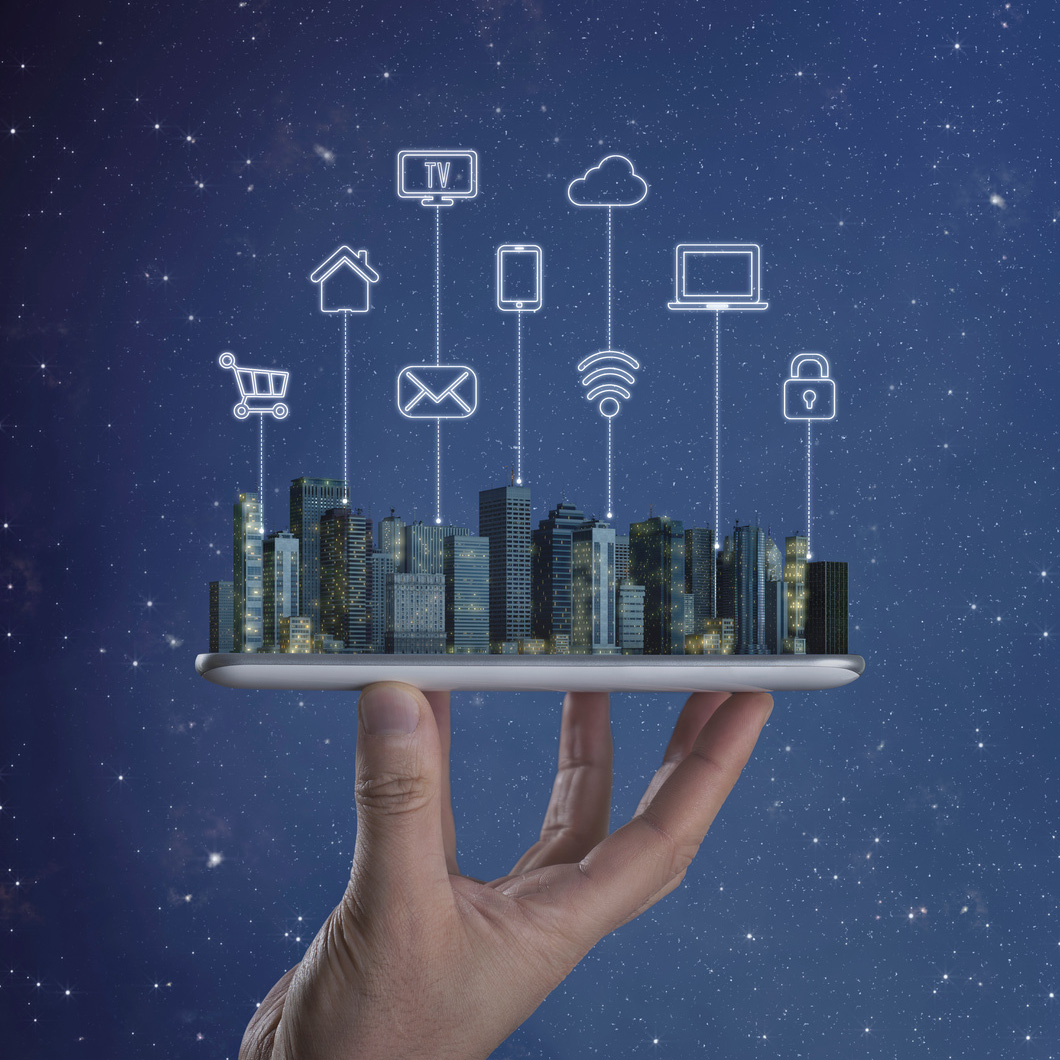 Identify the main PQC vulnerable systems of participating stakeholders.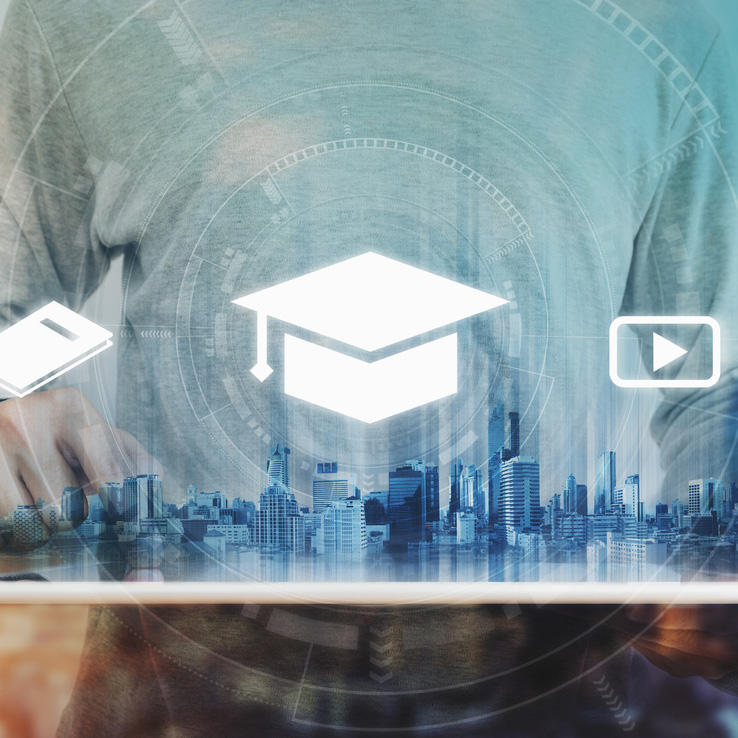 Develop and deliver customised PQC training programs.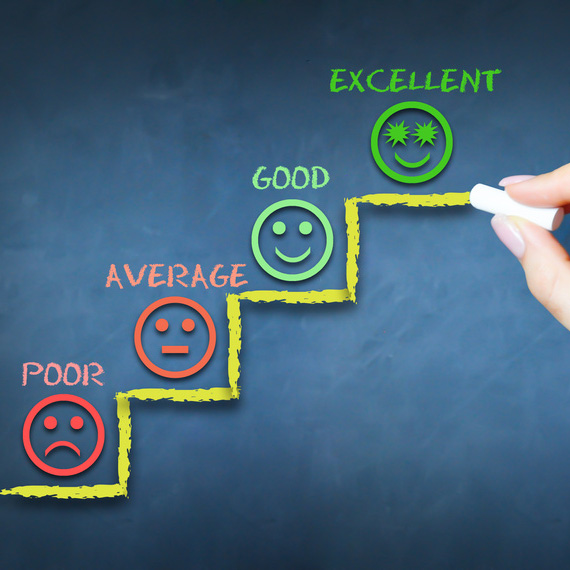 Formulate and evaluate participants transition implementation plans.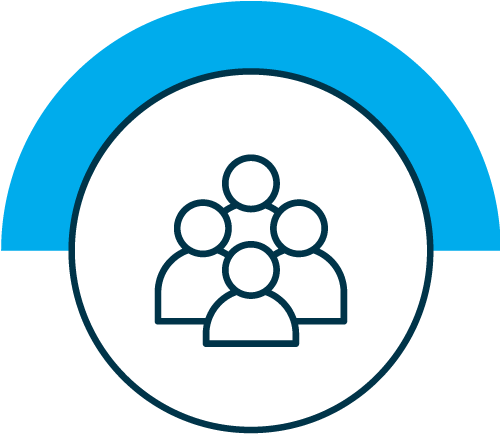 A cohort of skilled digital professionals.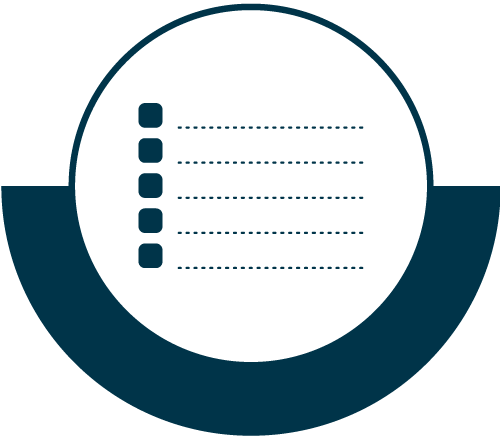 A self-assessed list of identified quantum-vulnerable systems and information for participating organisations.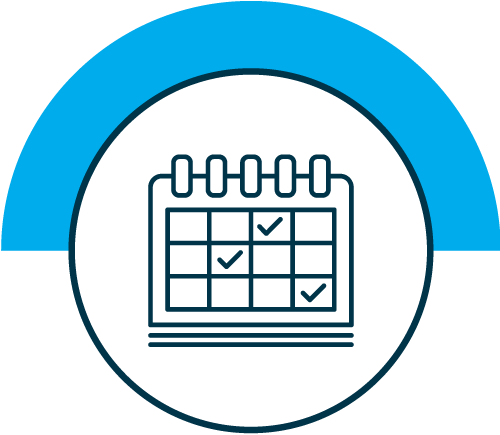 Participants developed and expertly evaluated transition plans to protect vulnerable systems and information by applying PQC standards.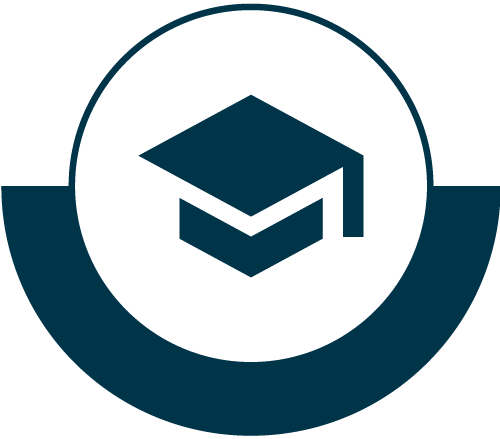 Open-access resources for future educational and trouble shooting purposes.
We value equity, diversity and inclusion, and particularly encourage women participants to join the program.
Participants must be part of a government or organisation from Malaysia, Indonesia and or a Pacific Island Nation.

Participants must be available to complete each stage of the program.

Participants cannot be from military, intelligence, or law-enforcement organisations that are already partaking in programs funded by the US Department of State's (DOS) Economic Support Fund (ESF). Applicants can work with Monash University and US DOS to help determine their eligibility.

People managing or working in IT or cyber in eligible organisation.
To register your interest, please provide your name, the name of the organisation you work for and your nationality in an email to: pqcip@monash.edu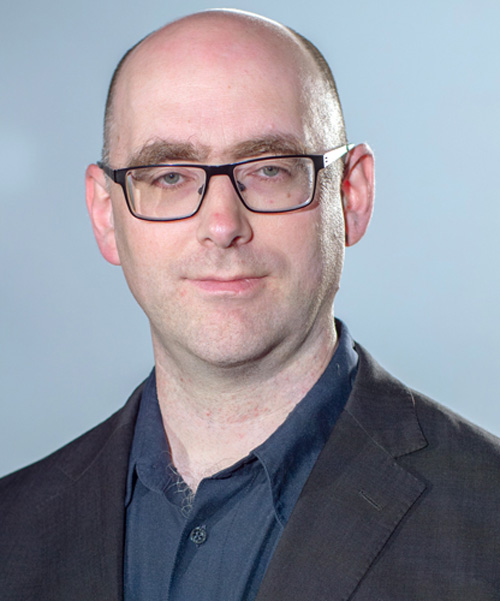 Head of Research and
Capacity Building, OCSC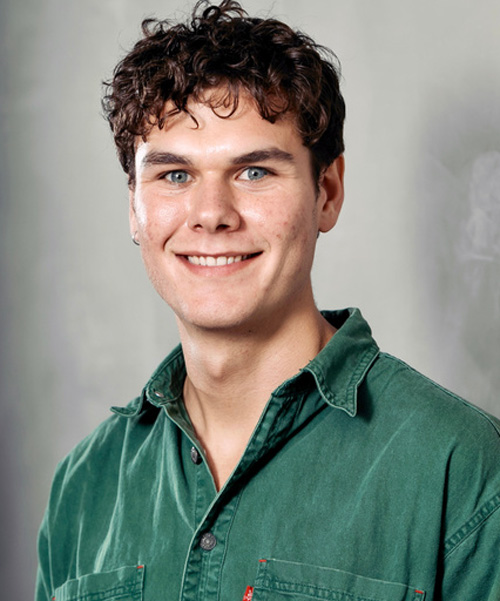 Researcher Officer and
Marketing and Communications
Lead, OCSC