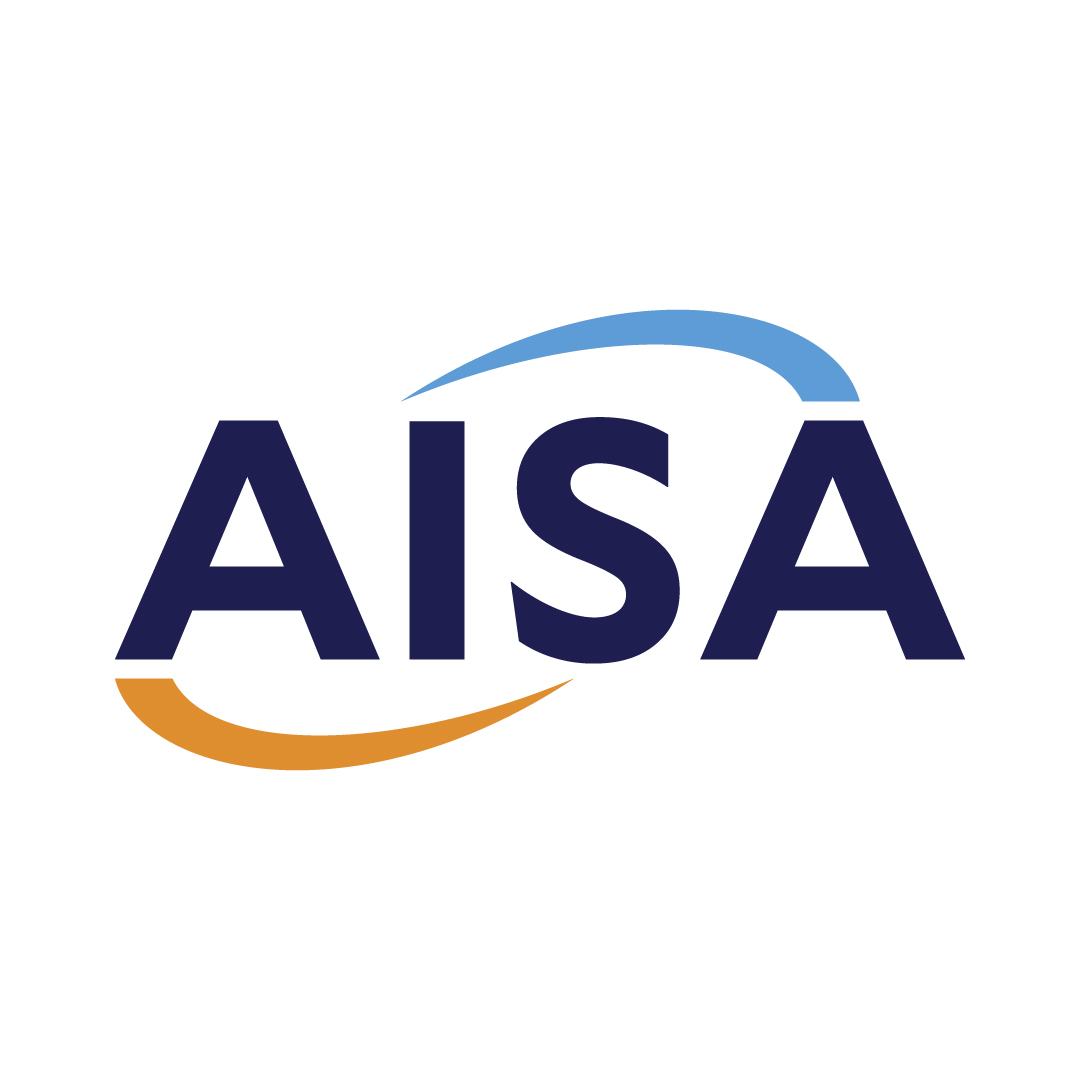 As a nationally recognised not-for-profit organisation and charity, the Australian Information Security Association (AISA) champions the development of a robust information security sector by building the capacity of professionals in Australia and advancing the cyber security and safety of the Australian public as well as businesses and governments in Australia.
Established in 1999, AISA has become the recognised authority on information security in Australia with a membership of over 7000 individuals. AISA caters to all domains of the information security industry with a particular focus on sharing expertise from the field at meetings, focus groups and networking opportunities around Australia.
AISA's vision is a world where all people, businesses and governments are educated about the risks and dangers of cyber-attack and data theft, and to enable them to take all reasonable precautions to protect themselves.
Their independent non-profit association was created to provide leadership for the development, promotion, and improvement of the cyber profession. Their strategic plan calls for continued work in the areas of advocacy, diversity, education, and organisational excellence.
In 2019 the OCSC formed a strategic partnership with the association. The OCSC regularly participates in AISA's webinars, and AISA's cyber conferences where OCSC takes the opportunity to support the partnership and the opportunity to deliver presentations, perspectives, thought leadership and research topics on many aspects of cyber, cyber capacity building, the region and the global cyber eco-system, and the work of the OCSC.