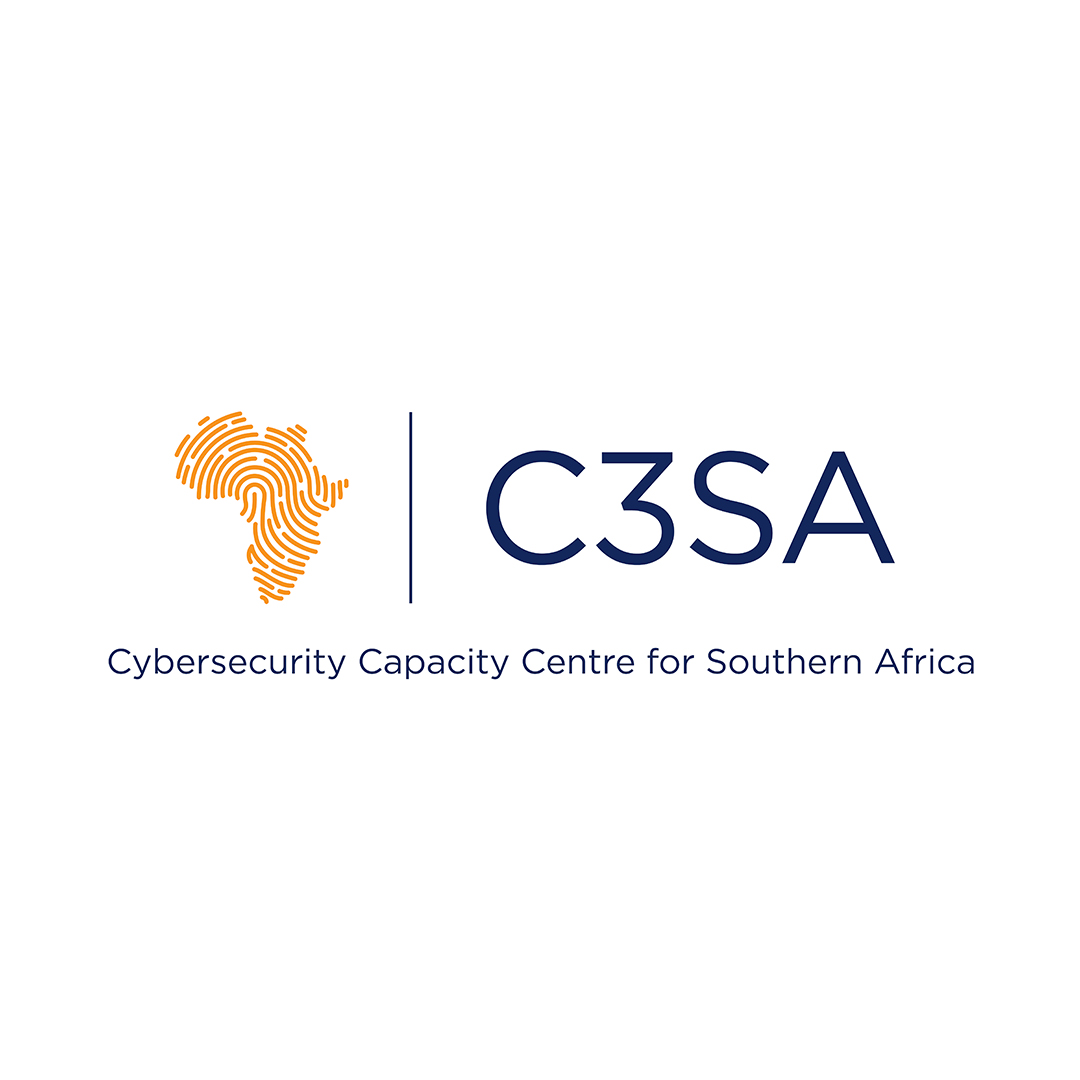 Cybersecurity Capacity Centre for Southern Africa (C3SA) is the newest member of the 'Global Constellation' and resides in South Africa.
The C3SA is a consortium between Research ICT Africa (RIA), the Department of Information Systems (DIS) at the University of Cape Town (UCT), the Global Cyber Security Capacity Centre (GCSCC) at the University of Oxford, and the Norwegian Institute of International Affairs (NUPI) and is a partner of the Global Forum on Cyber Expertise (GFCE) in the Hague.
It is hosted by the University of Cape Town with a mission to inform policy through cyber security research and to improve national cyber resilience across Africa through capacity building.
The C3SA acts as a coordination and collaboration hub between cyber security capacity building actors to reduce duplication of efforts on cyber capacity building in the region and provide a single point of entry for cyber security capacity building and research activities in Africa.
C3SA's core activities include deploying the Cybersecurity Capacity Maturity Model for Nations (CMM), developing initiatives to improve cyber security capacity and conducting cyber security research striving to increase cyber security awareness in the region.