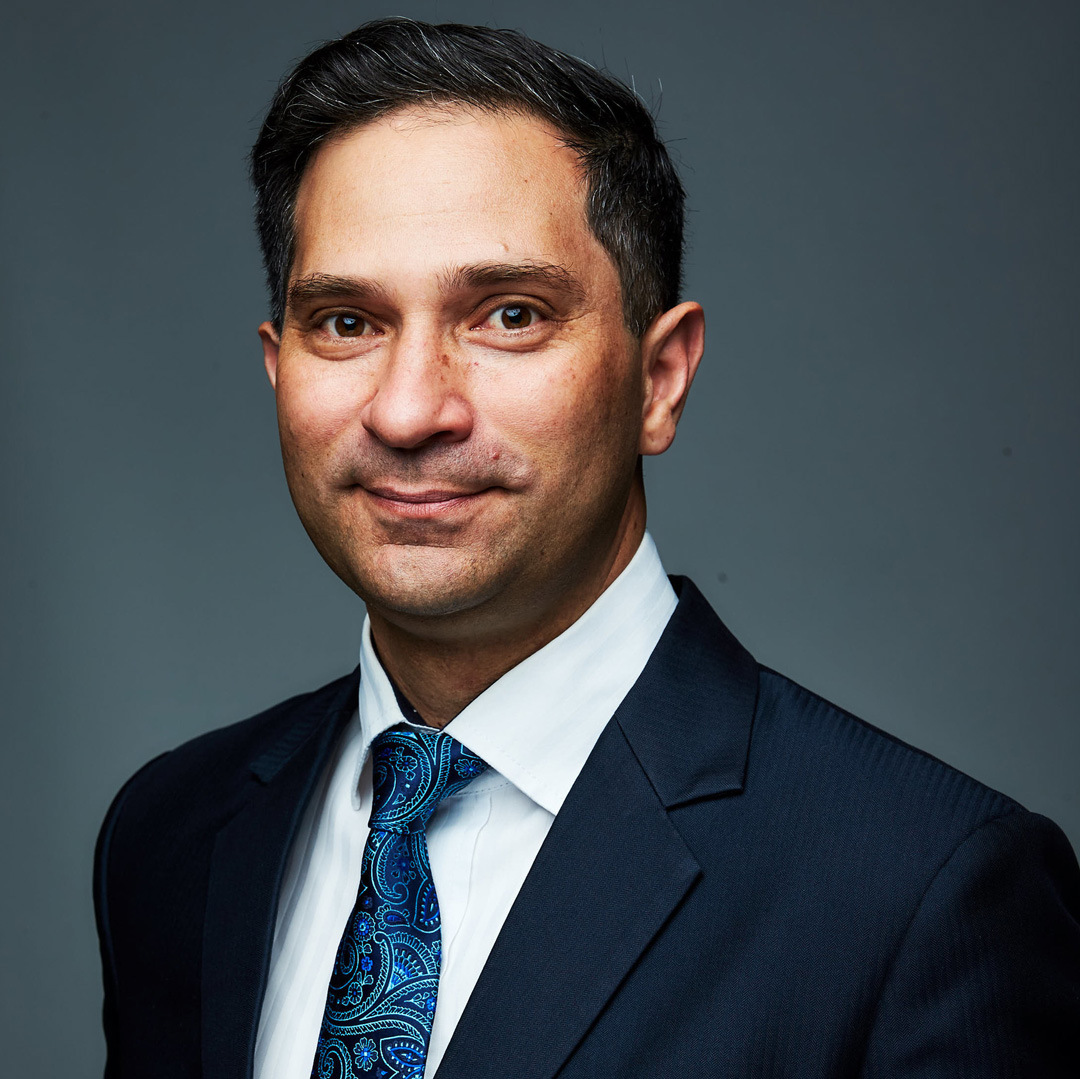 Damien Manuel is an Industry Professor and the Chairperson of the Australian Information Security Association (AISA), a not-for profit organisation which aims to improve Cyber Security in Australia at a Government, Industry and Community level.
In his former role as the Chief Information Security Officer (CISO) for Symantec Australia and New Zealand, Damien worked with senior executives in the region to align security architectures to industry best practices. Damien also worked as a senior information security governance manager and later as an enterprise IT and security risk manager at National Australia Bank (NAB), where he was responsible for managing the bank's information security standard globally. He also held senior roles at RSA, Telstra, Ericsson and Melbourne IT and was on the board of the Oceania Cyber Security Centre (OCSC).
Damien is currently on CompTIA's Executive Advisory Committee in the USA, the Victorian Ombudsman's Audit and Risk Committee, the board of RSA Australia, the chair of Standards Australia's Standards development committee for cyber security and privacy and helps mentor entrepreneurs through CyRise, Australia's only cyber security startup accelerator.
Damien has supported CompTIA for over 18 years through the development of CompTIA Server+, CompTIA Network+, CompTIA Security+ and the CompTIA Advanced Security Practitioner certification. Damien's passion for making a difference motivated him to establish Information Technology community resource centres to improve literacy and skills in impoverished and disadvantaged communities in Kenya, Laos, Uganda and Cambodia.
Underpinning his over 25 years of experience is a diverse educational grounding ranging from the highest security, audit and governance certifications complemented by an Executive MBA with an international business focus. Damien also has a background in genetic engineering and is passionate about science. He has spoken on a number of podcasts (including with Dr Karl), conference keynotes internationally and locally, radio and TV appearances.