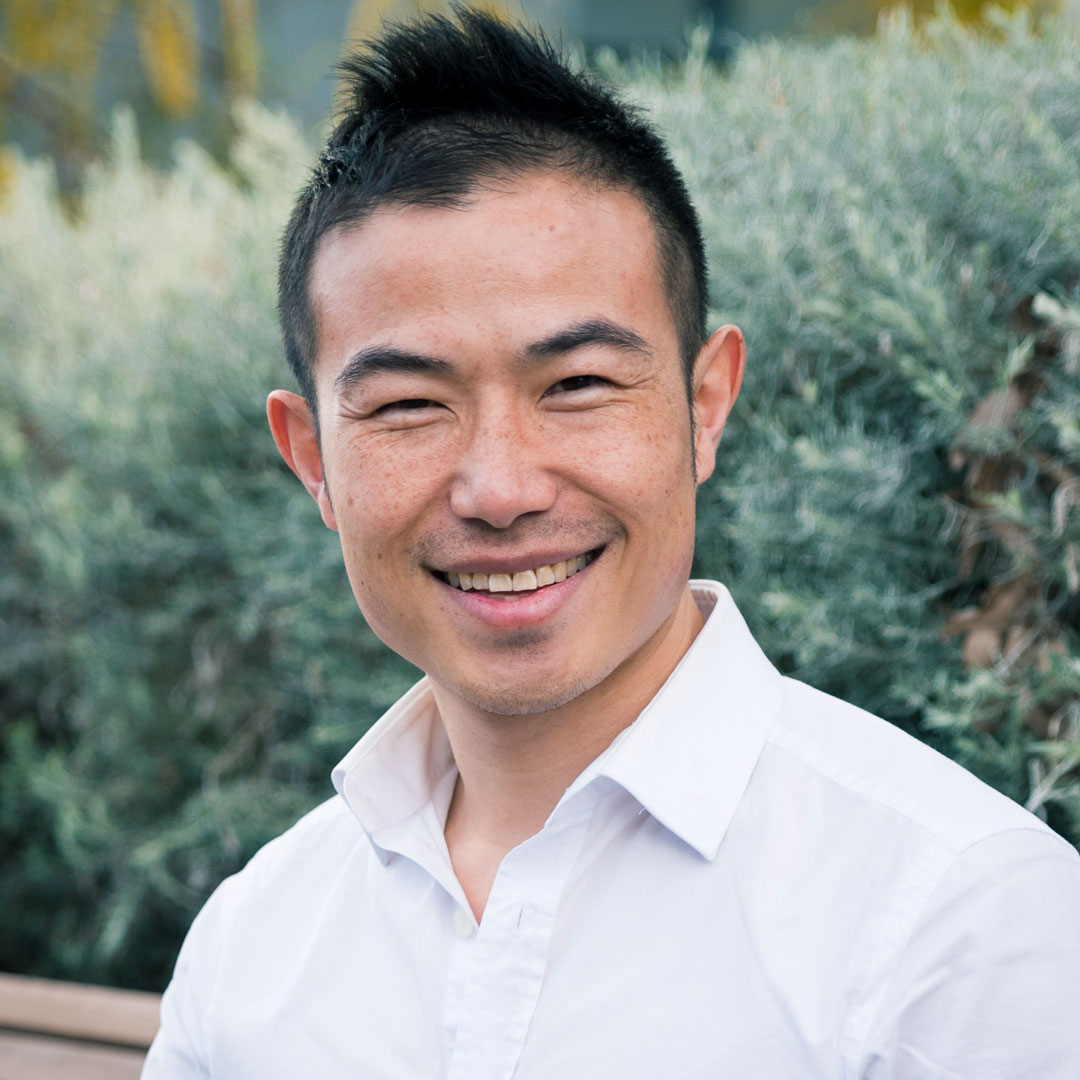 Dr Jiangshan Yu is a 2021 ARC DECRA Fellow and Senior Lecturer (~US Associate Professor) at Monash University. He also serves as Associate Director (Research) at Monash Blockchain Technology Centre.
Jiangshan's research interests are in the broad area of cybersecurity and applied cryptography, with a current focus on blockchain systems. The importance and impact of his research have been evidenced by several exclusive and competitive awards, including ARC DECRA (2021-2023) and the IBM Academic Award (2020), and Dean's Research Impact Award at Monash (2019).
The impact of his research includes identified critical vulnerabilities and recommended (and adopted) fixes in several deployed blockchains and their applications (with a total market cap of over AU$30 billion). His research is also of public interests as illustrated by media attention including hundreds of news media reports in over 7 languages across more than 10 countries. He has served as a PC member for several leading and flagship blockchain-related and dependability conferences such as DSN, ICDCS, FC, AFT, ICBC, Blockchain, and SRDS.