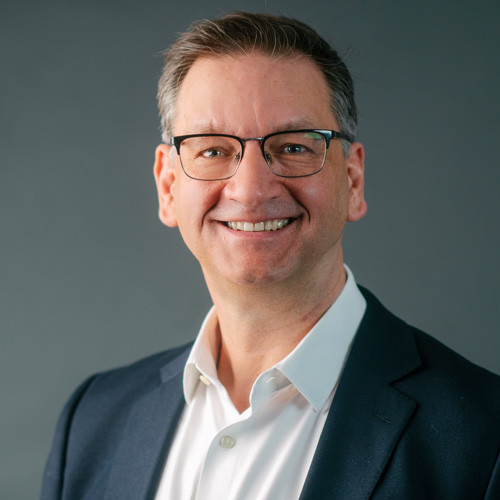 Dr Jonathan Clough is a Professor and Associate Dean (International) in the Faculty of Law, Monash University, Australia. Professor Clough is an internationally recognised scholar in the field of Cybercrime, being the author of Principles of Cybercrime, (2nd edn, Cambridge University Press, 2015), as well as numerous articles in national and international journals.
Although he has expertise across the full-range of cybercrimes, Professor Clough's research explores two main themes. First, he has specific expertise in the laws relating to the online exploitation of children. This encompasses both the production, distribution and possession of Child Exploitation Material ('CEM'), as well as the use of digital technologies to facilitate the sexual grooming of children. The second theme is the challenge of harmonising laws in order to facilitate international enforcement of cybercrimes.
His research is notable for being comparative, with a particular focus on the laws of Australia, Canada, the UK and the US. Domestic laws are also considered against the background of the Council of Europe ('Budapest') Convention on Cybercrime, as well as the international frameworks surrounding the harmonisation of cybercrime laws. His research is also interdisciplinary, particularly with the field of psychology, and he is currently a Chief Investigator on an ARC Linkage Project 'understanding and responding to online child sexual exploitation offenders'.