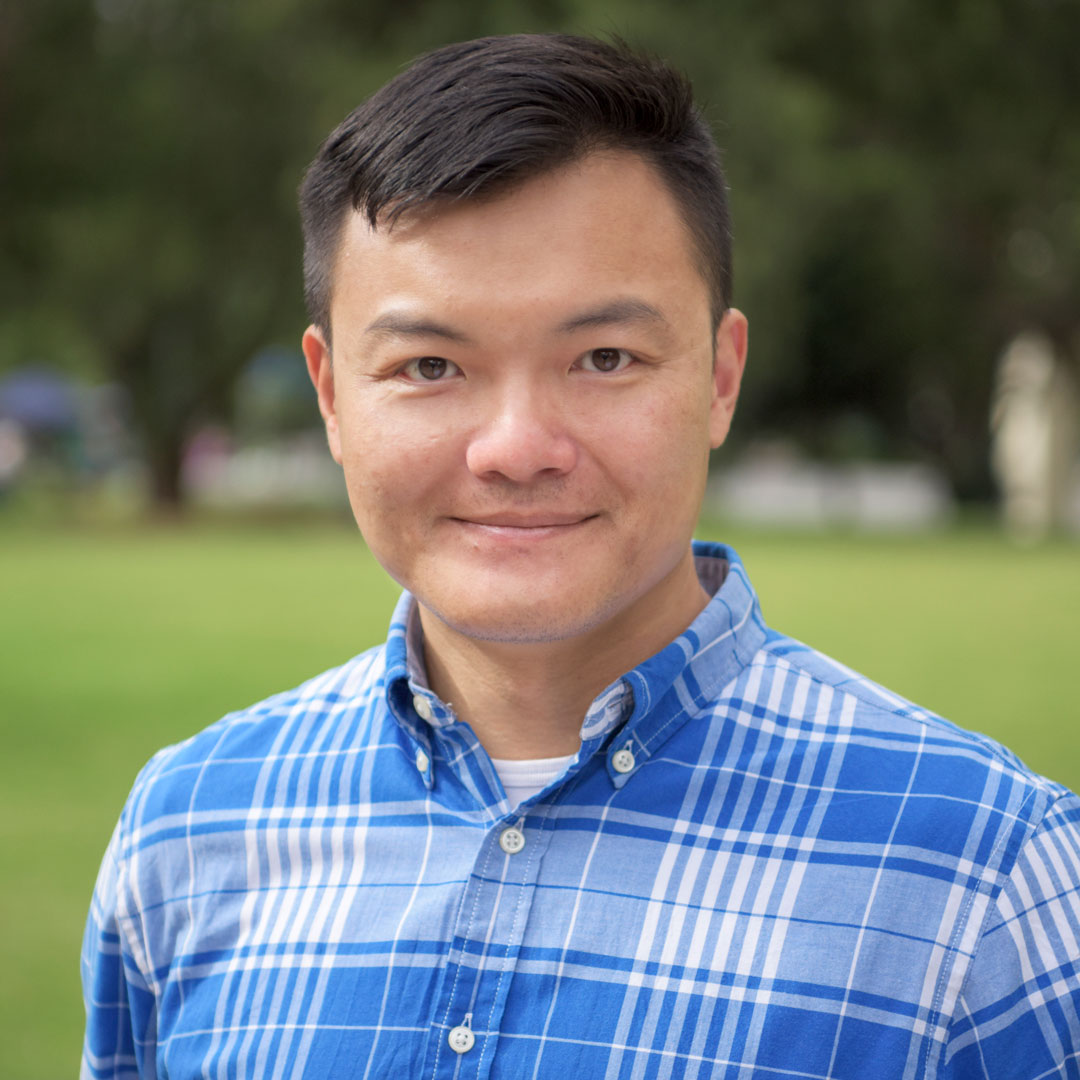 Dr Lennon Yao-Chung Chang is currently a Senior Lecturer in Criminology in the School of Social Sciences at Monash University. He is a member of the Global Forum on Cyber Expertise (Working Group C: Cybercrime) and a member of Multi-Stakeholder Committee of the Asia-Pacific regional Internet Governance Forum (APrIGF). He is President of Australasian Taiwan Studies Association and the Vice-Chairman of the Asia Pacific Society of Technology and Society. He is also the co-founder of Cyber Baykin: Myanmar Cyber Security Awareness Campaign.
Dr Chang's research interests focus on the intersection of law and technology, cybercrime and cyber security, co-production of cyber security, disinformation campaign and foreign interference, especially in the Indo-Pacific region.  He is one of the very few academics and legal researchers to research the intersection of technology and law and cybercrime in the early 2000s.
His book Cybercrime in the Greater China Region: Regulatory Responses and Crime Prevention Across the Taiwan Strait (Edward Elgar, 2012) was the first book based on empirical research on cybercrime across the Taiwan Strait.  It was well-received by academics and practitioner and contributed significantly to the understanding of cybercrime in the Greater China region. The concept of "wiki crime prevention" which he proposed has added to the discussion on how to make computer incident reporting feasible. His current research on "co-production of cyber security" investigates how the public and private sectors can collaborate against cybercrime and how internet vigilantism can contribute to secure cyberspace. His publication can be seen in quality peer reviewed journals and book chapters.
Dr Chang completed a PhD in Law at the Regulatory Institutions Network at the Australian National University. He holds a master's degree in criminology and a bachelor's degree in law, both from the National Taipei University, Taiwan.