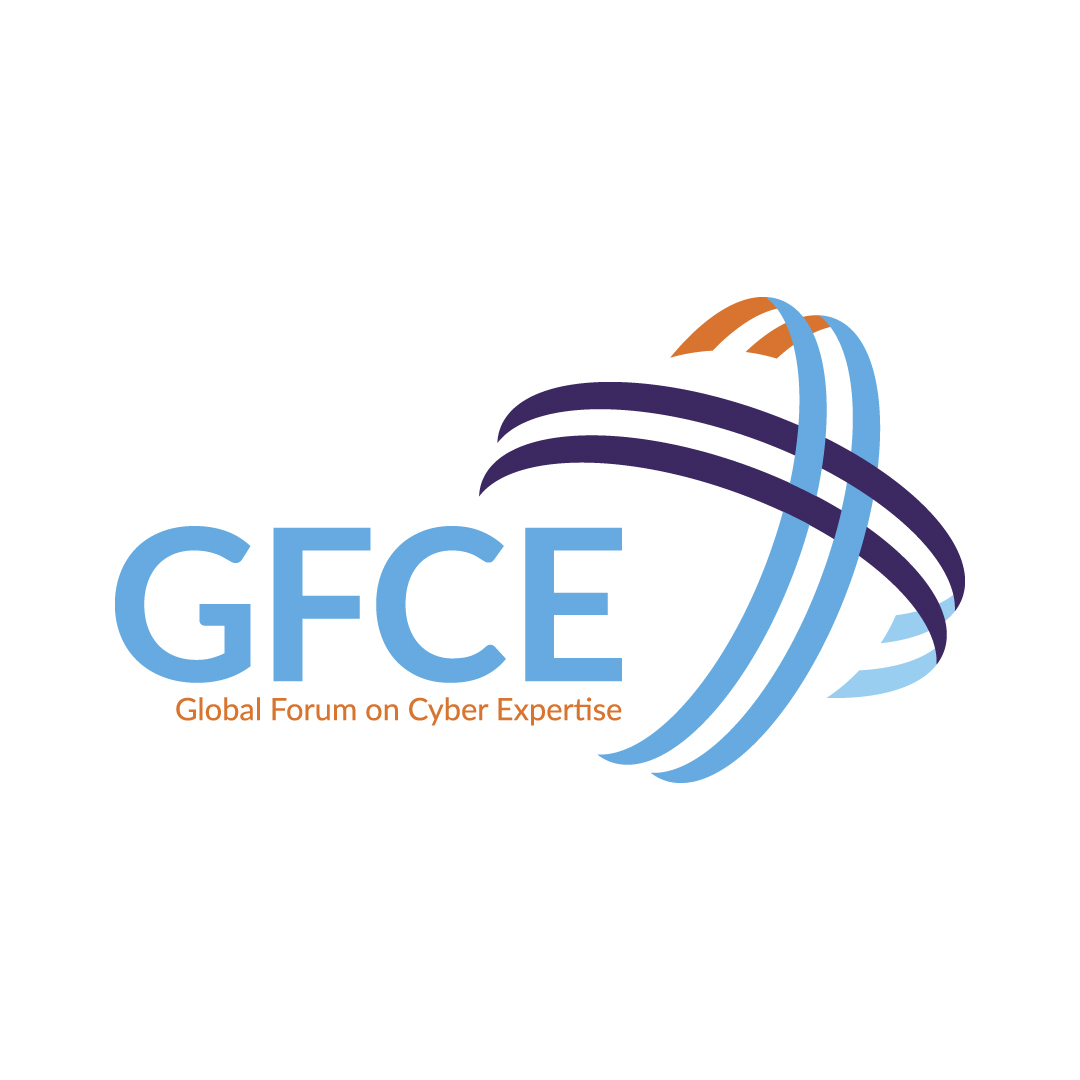 The GFCE strengthens international corporation on cyber capacity building by connecting needs, resources, and expertise and making practical knowledge available to the global community. Its mission is to enable global citizens to fully reap the benefits of ICT through a free, open, peaceful and secure digital world.
The current focus of the GFCE is three-fold: coordinating regional and global cyber capacity projects and initiatives; sharing knowledge and expertise by recommending tools and publications; and matching individual needs for cyber capacities to offers of support from the community as a clearing house function.
With an effective global clearing house mechanism, the GFCE improves efficiency on a global level in the delivery of capacity building programs by avoiding duplication and blind spots. An additional focus introduced in the second half of 2020 is the collecting and prioritising of research gaps identified by the GFCE Working Groups, into a global cyber capacity building Research Agenda.
The GFCE is also a platform for high-level discussion, organising biannual meetings to assess progress and hold policy discussions on ways and means of responding to emerging challenges in the cyber capacity building domain.
Multi-stakeholder GFCE events, contribute to the development of best practices and therefore has added value for the wider cyber capacity building community globally.
The GFCE and the OCSC collaborated on coordinating the OCSC initiated and lead inaugural regional event in February 2020, in Melbourne, with over 100 global delegates in attendance at the private conference.  The OCSC is a partner member of the GFCE, and continues to work closely with the Forum in the Pacific region in the deployment of projects to build and better cyber security capacity.