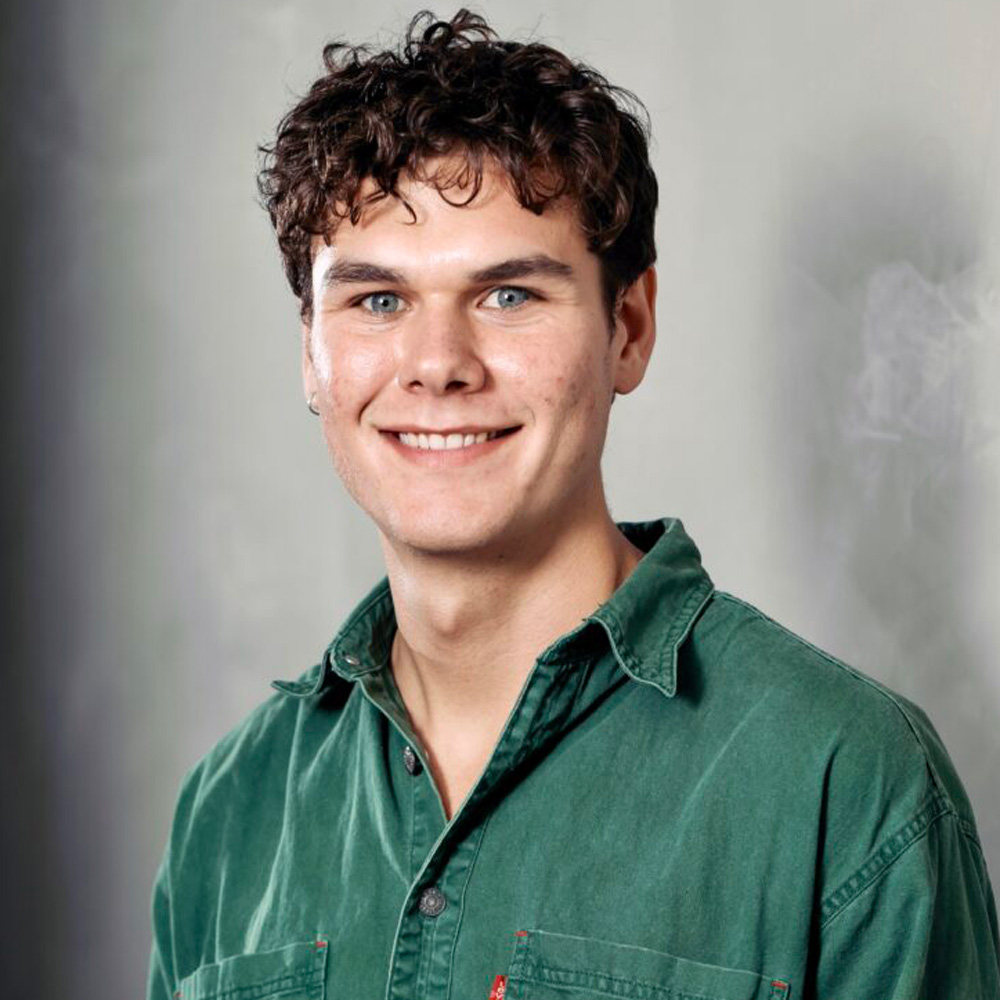 Joe Fulwood is a Research Project Officer and the interim Marketing Manager at the OCSC and is currently an active project member on several research projects.
He is currently studying a Master of International Relations at the University of Melbourne and has a keen interest in international affairs and development. Joe is an experienced policy analysist in the Indo-Pacific field, and prior to joining the OCSC, he worked as a diplomacy and advocacy intern at Asialink – Australia's leading centre for creative engagement with the Asia region, and as a community researcher for the Pacific Islander Council of Queensland.
He holds a range of experience in digital communications, fundraising and advocacy, having worked as a communications intern at the Melbourne Academic Centre for Health and a fundraising fellow in the not-for-profit sector.
Joe holds a Bachelor of Social Sciences with a major in Development, and a Bachelor of Arts with a major in International Relations from the University of Queensland.