Marketing and Communications Manager and Research Project Officer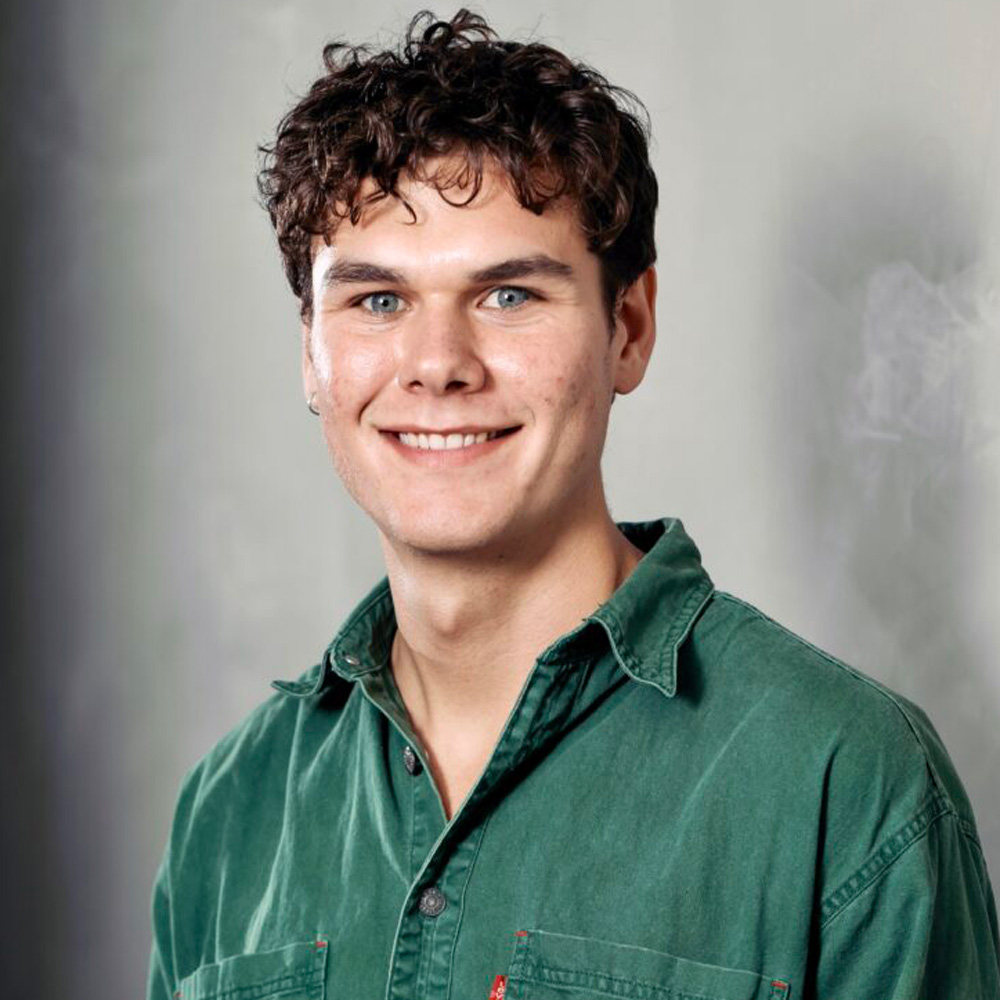 Joe Fulwood is a Research Project Officer and the Marketing and Communications Manager at the OCSC. Joe is an active member of the CMM team, specialising in Dimension 2 'Cybersecurity Culture and Society, and is responsible for external stakeholder management.  He holds a Master of International Relations from the University of Melbourne and has a keen interest in international affairs and development.
Joe is an experienced security and sustainability policy analyst in the Indo-Pacific, and prior to joining the OCSC. He has previously worked as a diplomacy and advocacy intern at Asialink – Australia's leading centre for creative engagement with the Asia region, and as a community researcher for the Pacific Islander Council of Queensland. He holds a range of experience in digital communications, fundraising and advocacy, having worked as a communications intern at the Melbourne Academic Centre for Health and a fundraising fellow in the not-for-profit sector.
Joe holds a Bachelor of Social Sciences with a major in Development, and a Bachelor of Arts with a major in International Relations from the University of Queensland. He was also a member of the 60th Annual United Nations Graduate Study Program in Geneva Switzerland where he worked with the United Nations Perceptions of Change Project to develop new pathways for the private sector to engage in UN sustainable development initiatives.