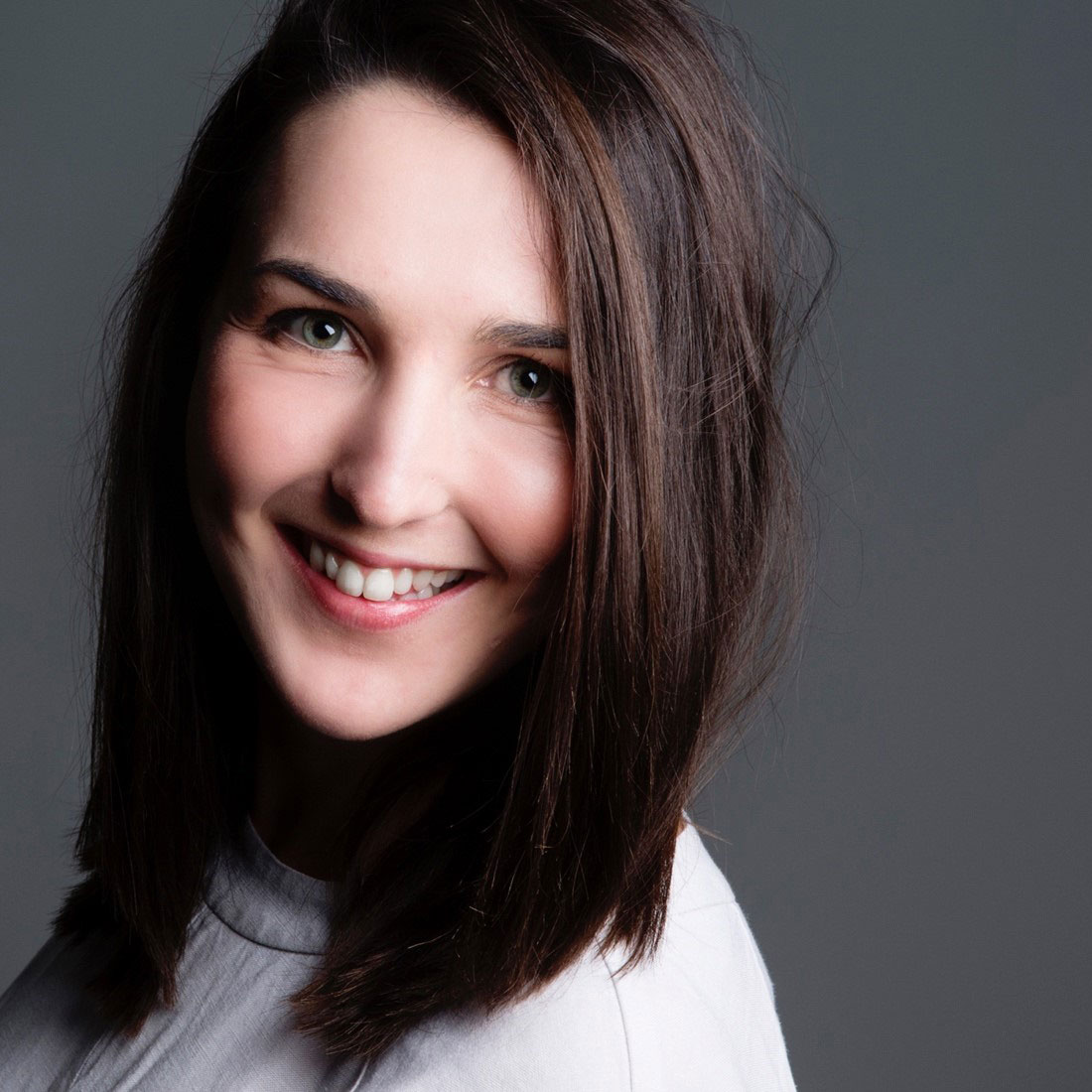 Meredith Primrose Jones, GCHE, LL.M, LL.B, is an early career researcher in cyber law, privacy, and international security. Since completing her Master of Laws, majoring in International Security, at the Australian National University, she has immersed herself in academia and research.
Meredith has designed and coordinated several cyber law subjects as well as compulsory law subjects. She has developed innovative subjects which focus on the legal frameworks around privacy, data, surveillance, artificial intelligence, and emerging technologies. Meredith has brought this knowledge and expertise to the OCSC and has assisted in the design and delivery of a practical training seminar series for domain administrators and regulators in the Asia-Pacific.
As part of the OCSC Team, Meredith has engaged in several projects which have undertaken in-depth legal analysis, written grant applications and contributed to government submissions. Meredith is also part of the CMM Team, whereby she is the subject-matter specialist for Dimension 3 (Building Cybersecurity Knowledge and Capabilities) and Dimension 4 (Legal and Regulatory Frameworks).
Outside of her work at the OCSC, Meredith is devoted to research and has engaged in projects across international law, hybrid warfare, emerging security threats and weaponry, including biological weapons. Notably, in recent years she has had the opportunity to present her research at numerous conferences. In 2019 Meredith presented a joint research paper 'Revisiting Syria – Cyber Operations as a Means of Hybrid Warfare' at the 18th Australian Cyber Warfare Conference which subsequently has been published.