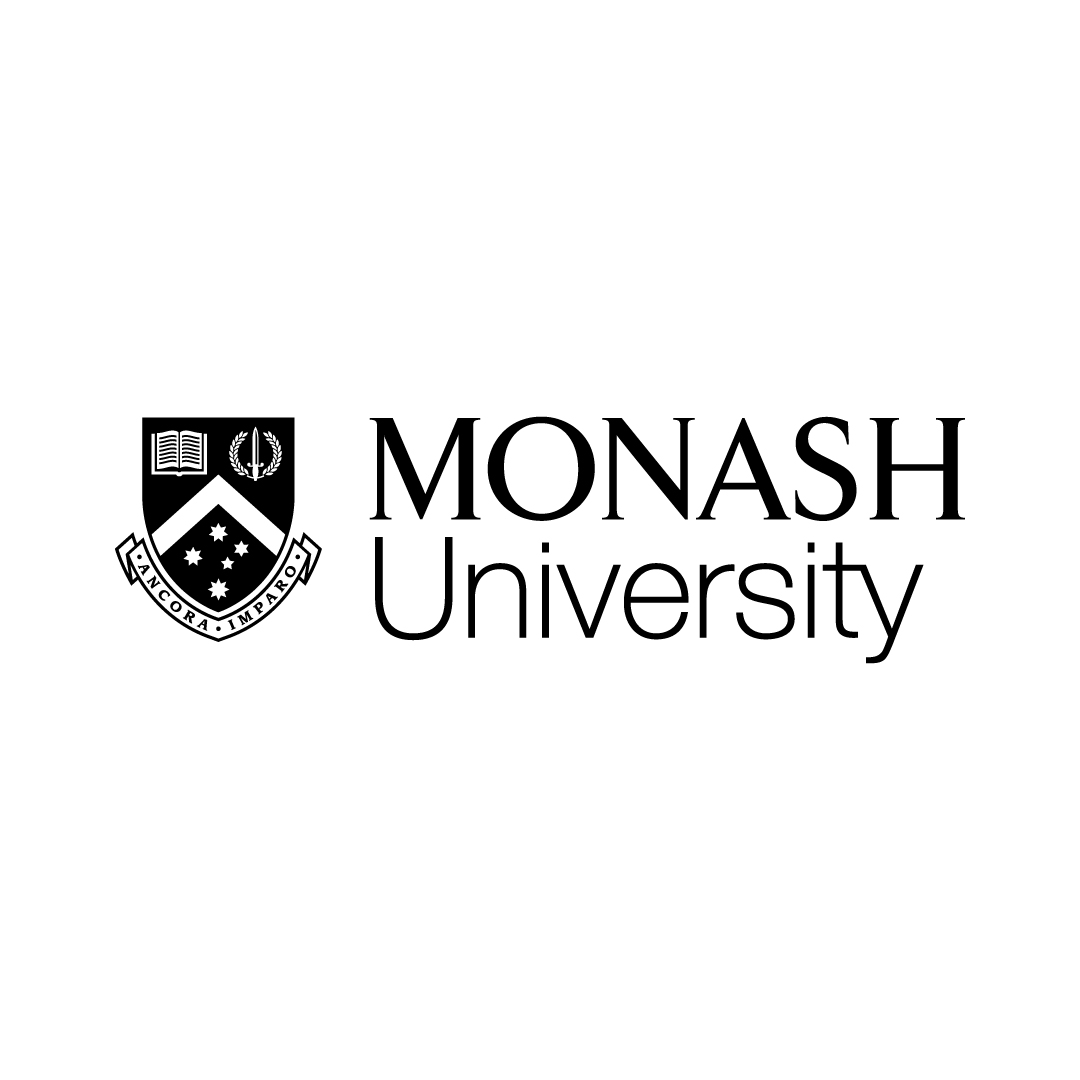 Monash is working to deliver education of exceptional quality on an unprecedented scale. At the heart of their new vision for education, is a commitment to an outstanding student experience that is underpinned by the four pillars of 'Focus Monash'.
They strive to achieve excellence in education to ensure that their students serve the good of their communities. The curriculum is infused with internationalism and enterprise to prepare their graduates for their futures in a multi-skillset workforce. Monash Graduates will be inclusive – embracing the talent independent of their social or economic circumstances.
Their 'Focus Education' priorities are a future-focused education, enabling social mobility and inclusion, upholding Indigenous knowledges and peoples, incorporating rich experiences, achieved through flexible and innovative learning and teaching.