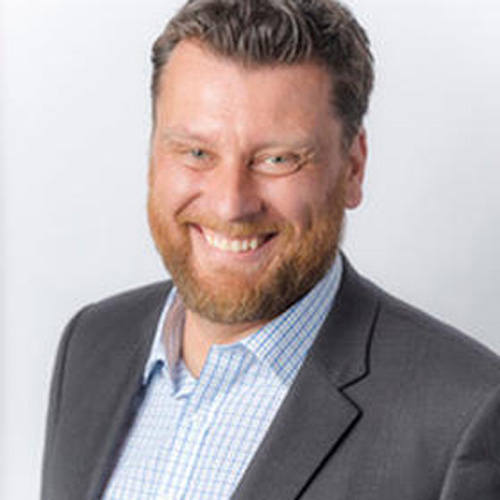 Glenn commenced his career with the Australian Defence Organisation in the mid-90's & moved to the Australian Intelligence Community (AIC) in 1999 and holds the position as an Advisory Board member at the OCSC.
In the AIC; Glenn led a breadth of cyber activities including penetration testing, systems engineering, risk assessment, and cyber operations. Glenn's intelligence activities included threat analysis and reporting; and support to Defence operations. Highlights from this time include supporting counter-terror and military operations, supporting non-combatant evacuation operations, and leading Australia's first collection of Human Terrain Intelligence from Afghanistan.
Glenn moved to the ATO in 2011 as the Agency's Cyber Security Advisor. In the ATO, Glenn rebuilt the ATO's Governance, Risk and Compliance framework, as well as the cyber strategy to better match the ATO's aggressive digitisation agenda.
After leaving government in 2014, Glenn ran Cyber Operations for Lockheed Martin's Defence Centralised Processing project – a $1BN project to protect Defences sensitive information.
Glenn moved to Cisco in 2016 to lead the Security & Trust Office for Australia and New Zealand. Glenn ran a national-level program built to raise Australia's overall cyber posture, driving the national cyber agenda, Accelerating Australian cyber education, research & development; and building effective cyber partnerships to realise mutual success.
Glenn now works at Fortiguard Labs, heading up Threat Intelligence operations for Australia. FortiGuard Labs build the security intelligence that underpin advanced security technologies like AI, antivirus, intrusion prevention, and email & web security.
Glenn works closely Fortinet front & back office teams, the Australian Cyber Organisations, CERTs, partners, and customers to build resilient defence systems via intelligence-led security fabrics.
Glenn has degrees in Business (Management) and Science (ICT); and diplomas in Security Risk Management & Project Management. Glenn is married with two daughters and a son, and spends his free time on his farm near Canberra.