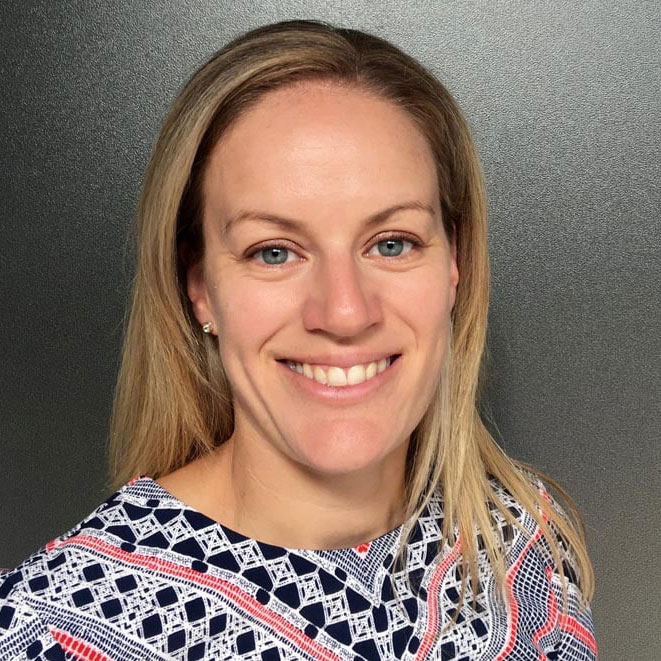 Cheryl George is CSIRO's Data61's Commercial Director. Data61 is Australia's leading data innovation group, and Cheryl is passionate about creating a data driven future and holds the position as Advisory Board member at the OCSC.
Cheryl joined Data61 in March 2016 as Group Leader – Government Business and Stakeholder Engagement.
In her role, Cheryl lead Data61's strategic engagement with Commonwealth, State and Territory Government agencies across Australia, including the identification of new data-driven research projects and initiatives. Prior to joining Data61, Cheryl led the Australian Trade Commission's (Austrade) digital technology investment attraction group, supporting international companies to connect into new opportunities in Australia.
Her previous roles also include leading the Victorian Government's life sciences investment activities and also a role as Head of Investment for the Small Technologies Cluster (STC Australia), a small technology and medical technology focused start-up incubator in Melbourne.
With over 15 years' experience in business development and investment attraction roles across government and industry, Cheryl has developed extensive networks within Australia's technology, life sciences and advanced manufacturing sectors and across Government. Cheryl holds an Executive Masters in Public Administration from the Australia New Zealand School of Government (ANZSOG) and the University of Melbourne, and a Bachelor's degree in Business and Commerce from Monash University.