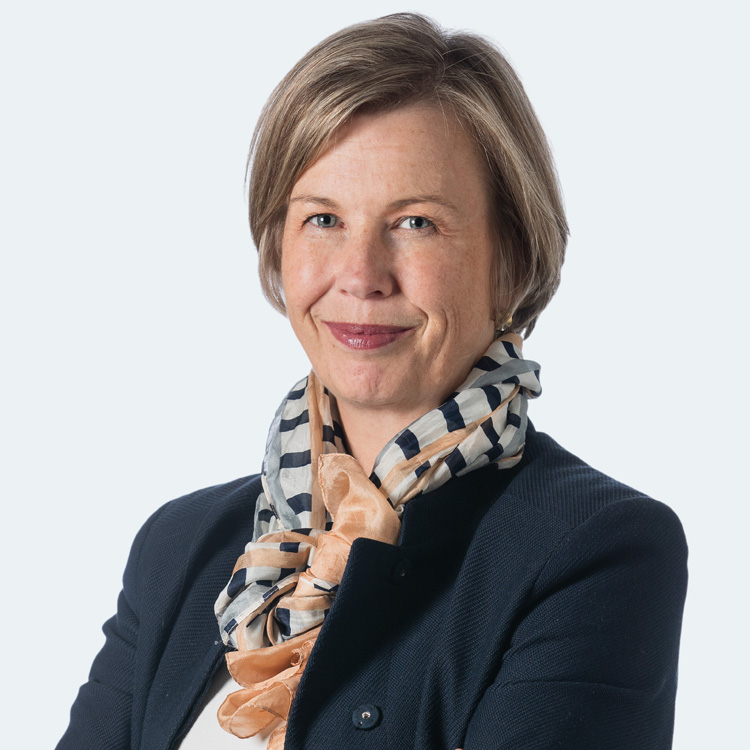 Ms. Hindmarsh has had a career in banking, corporate advisory and private investments with a demonstrated interest in, and commitment to, assisting universities to incubate and commercialise their research. She has held senior executive roles including Head of Client Engagement and Head of Strategic Business and Product Development at the Myer Family Company, Chief Operating Officer and Global Structured Finance Director at ANZ Investment Bank. Ms Hindmarsh has led private debt and equity raisings and M&A transactions across industries (including mining, utilities, renewables, manufacturing, pharmaceuticals, telecommunications).
Over the past 3 years, Ms Hindmarsh has built and grown Significant Early Venture Capital, an early-stage venture capital fund that is a partnership between private enterprise, universities and local government focused on sourcing, commercialising and accelerating applied tech innovations emerging from the university sector.
Ms Hindmarsh has extensive experience in strategic leadership with strong commercial acumen and shaping and implementing business and financial strategies is a key part of her professional expertise. Her early career was in operational risk management, she has a strong sense of board, corporate and organisational governance, and serves on several NFP Boards.