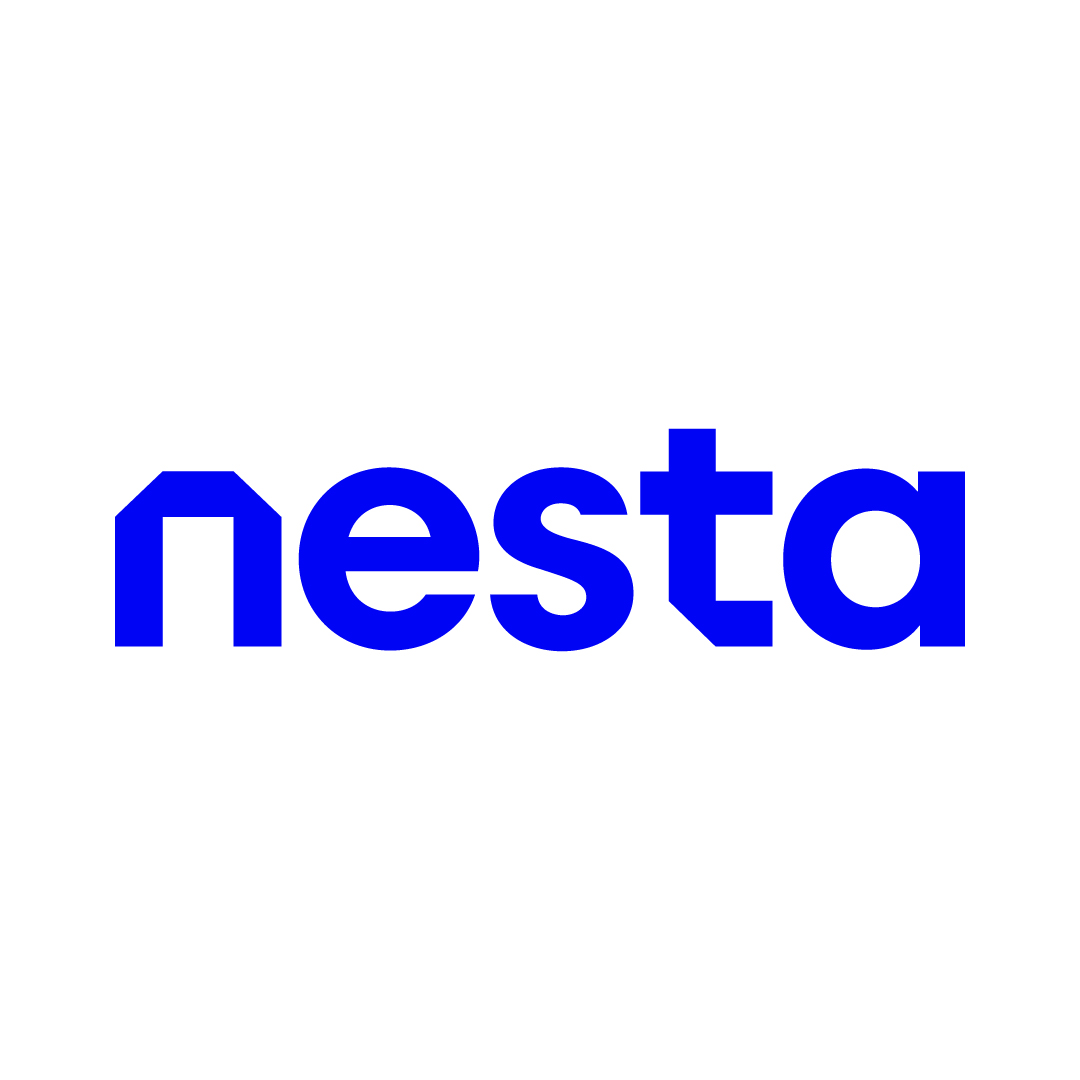 Nesta is the UK's innovation agency for social good. They design, test and scale new solutions to society's biggest problems, changing millions of lives for the better. Their ambitious 10-year strategy aligns their efforts behind three innovation missions working to promote a fairer start, a healthy life, and a sustainable future.
In the intervening years, they have evolved from the UK's first ever publicly supported national endowment, into an independent innovation agency with a more socially focused.
Along the way, they have invested in early driverless vehicles, promoted the use of challenge prizes, persuaded the government to add computer science to the school curriculum, helped develop an alternative finance sector, pioneered the growth and understanding of the field of social innovation – and much more besides.
In October 2021, NESTA along with the CIIER and the OCSC, established a project collaboration placing OCSC's university member student interns to conduct a pilot research project to adapt the ADCI and the EDCI methodology in a developing economy environment.