Professor Alan Kin Tak Lau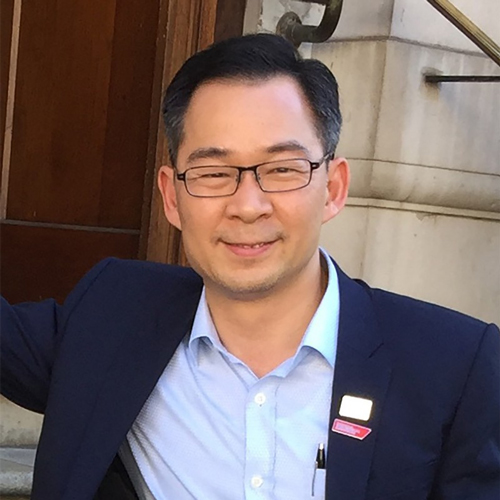 Professor Lau is Pro Vice-Chancellor – International and Digital Research at Swinburne University of Technology, focusing on international relationships and partnerships and the university's ranking strategy.
Professor Lau has experience in both the academic and commercial sectors who worked for a substantial period in Hong Kong and retains strong industrial and academic networks in Asia. Professor Lau's expertise is in the areas of aviation, advanced materials and manufacturing, and product design and development and he has a strong interest in cyber security as applied to these areas. In Australia he has worked in both academic and industry, including wide-ranging joint research collaborations. His extensive research track record includes many awards and other forms of recognition.
As Vice President of IMechE Professor Lau manages the operation of seven international regions with over 28,000 members. He is also Chairman of the Professional Accreditation Panel for APEC/IPEA for Korea. Professor Lau is an experienced non-executive Director, serving as non-executive Director of the HK exchange listed company, King's Flair International (Holdings) Limited, since 2014. He is an active contributor to corporate governance of the King's Flair, serving as Chair of the Remuneration Committee and a member of both the Audit and Risk Committees.