Chair of Research Council
Professor Ampalavanapillai Nirmalathas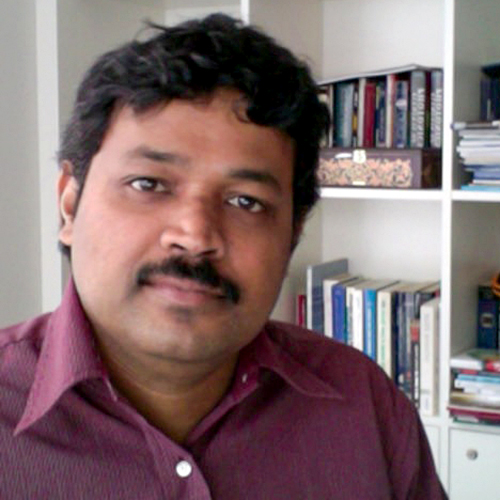 Professor Nirmalathas is currently a Professor of Electrical and Electronic Engineering at University of Melbourne. He has a track record of leading multimillion-dollar organisational units with responsibility for setting strategic directions, designing and implementing governance and advisory bodies, and has experience in translating research through different forms of knowledge transfer activities including consultancy, policy influence, international standardisation, and spinouts.
Professor Nirmalathas has been a champion of university-industry engagement, having worked on collaborative projects with a range of partners from major industry organisations to SMEs. At the University of Melbourne, he has been Co-Founder and Director of the Melbourne Accelerator Program, Head of Department of Electrical and Electronic Engineering, and Director of the Melbourne Networked Society Institute with responsibility for activating an interdisciplinary research program that used a connectivity lens to address a diverse set of societal challenges, including projects with a cybersecurity focus. His experience in managing multi-institution collaborations includes a period as Group Head of Networked Systems at National ICT Australia and Director and Program Manager of the Photonics CRC – leading the telecommunications technologies research program as well as leading a node of the CRC with industry contracts and research projects across five universities.
Professor Nirmalathas is also deputy chair of the National Committee for Information and Communications Sciences of the Australian Academy of Sciences. As the Deputy Co-Chair of Optics Working Group of the IEEE Future Networks initiative, Professor Nirmalathas is currently involved in the roadmap development for the future evolutions of communication networks. He is also a Fellow of the Engineers Australia.