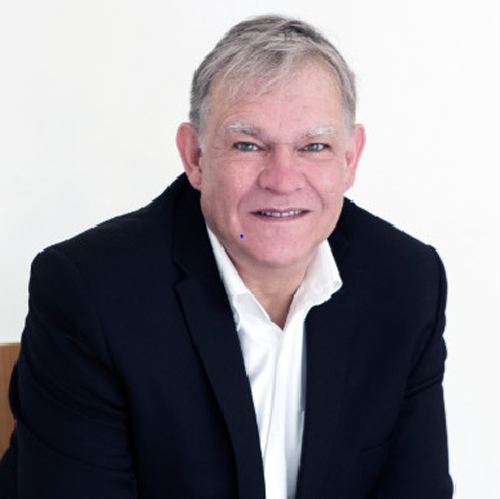 Legal and Regulatory Frameworks CV
Professor David Watts is an internationally recognised expert in data protection law, policy and regulation and a Professor of Practice (Law), School of Law at La Trobe University and Adjunct Professor of Law at the Deakin University Law School.
David's key research and teaching interests include:
Artificial Intelligence; and
He leads the task force on Big Data and Open Data for the United Nations Special Rapporteur on the Right to Privacy and is a member of the Privacy Advisory Group for UN Global Pulse and he continues to provide legal and consulting advice to public and private sector clients in these and related areas.
David's experience in this area extends over twenty years and has been gained in a variety of capacities:
As a senior public sector executive; and
As Victoria's Commissioner for Law Enforcement Data Security, David led an independent statutory office that regulated the security of Victoria Police's law enforcement data.
As Commissioner for Privacy and Data Protection, he developed Australia's only explicit statute-based data security legislation, the Privacy and Data Protection Act 2014 and was responsible for creating the Victorian Protective Data Security Framework and Standards.
Dimension 4 Journal Publications