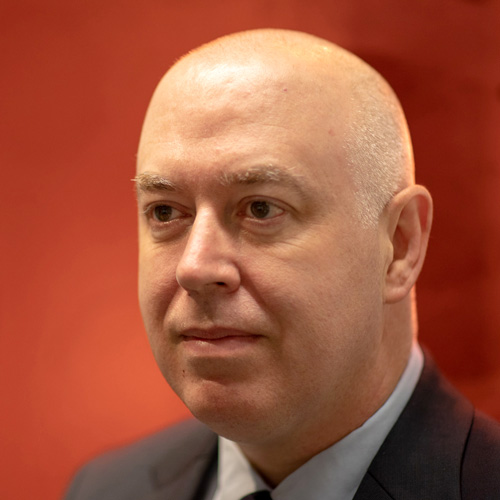 Matthew Warren is the Director of the RMIT Centre of Cyber Security Research and Innovation and a Professor of Cyber Security at RMIT University and holds a position on the Research Council at the OCSC.
Professor Warren is a researcher in the areas of Cyber Security and Computer Ethics. He has authored and co-authored over 300 books, book chapters, journal papers and conference papers. He has received numerous grants and awards from national and international funding bodies, such as AustCyber, Australian Research Council (ARC); CyberCRC, Engineering Physical Sciences Research Council (EPSRC) in the UK; National Research Foundation in South Africa and the European Union.
Professor Warren gained his PhD in Information Security Risk Analysis from the University of Plymouth, United Kingdom and he has taught within Australia, Finland, Hong Kong and the United Kingdom.
Professor Warren is a Fellow of the Australian Computer Society.