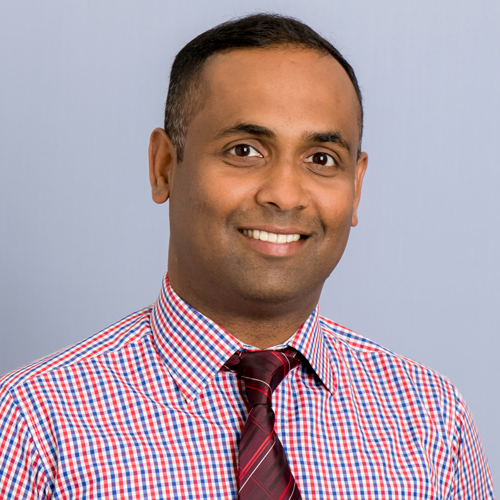 Professor Robin Doss is the Research Director of the Centre for Cyber Security Research and Innovation (CSRI) at Deakin University. He is responsible for driving the research agenda, planning for growth, developing researchers, benchmarking performance, deepening industry engagement, and delivering high-quality research outcomes. In addition to this, he also leads the 'Next Generation Authentication Technologies' theme within the national Cyber Security Cooperative Research Centre (CSCRC) and is a member of the Research Council at the OCSC.
Robin has an extensive research publication portfolio and in 2019 was the recipient of the 'Cyber Security Researcher of the Year Award' from the Australian Information Security Association (AISA). His research interests include the broad areas of system security, protocol design and security analysis with a focus on smart, cyber-physical and critical infrastructures.
Robin's research program has been funded by the Australian Research Council (ARC), government agencies such as the Defence Signals Directorate (DSD), Department of Industry, Innovation and Science (DIIS) and industry partners.
He is a senior member of the Institute for Electrical and Electronic Engineers (IEEE) and a member of the executive council of the IoT Alliance Australia (IoTAA).