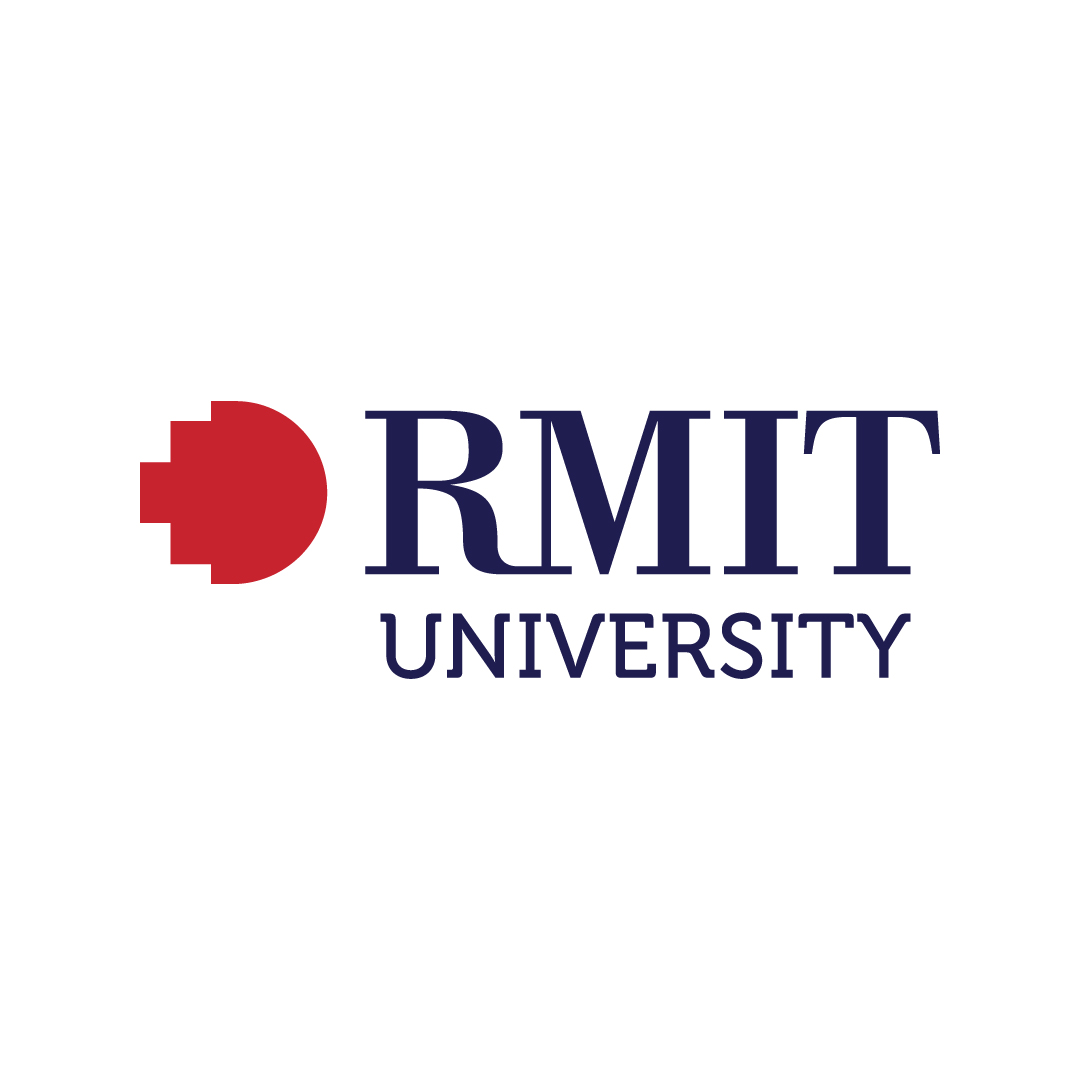 RMIT is a global university of technology, design, and enterprise.
RMIT believes that the urban communities in which we live, and work in, are going through deep and transformative change.
RMIT exists to create transformative experiences for their students, getting them ready for life and work, and to help shape the world with research, innovation, teaching and engagement. RMIT has a unique approach to meeting the challenge of being ready for life and work offering an education deeply grounded in ideas and cross-disciplinary understanding, applied through innovative, enterprising practice to solving problems and meeting the needs of their community.
This approach is well-captured in RMIT's founding motto, "A skilled hand, a cultivated mind". It is just as apt in the 21st century as it was in the mid-19th, and it leads RMIT to the driving focus of RMIT's next chapter: "Ready for life and work."