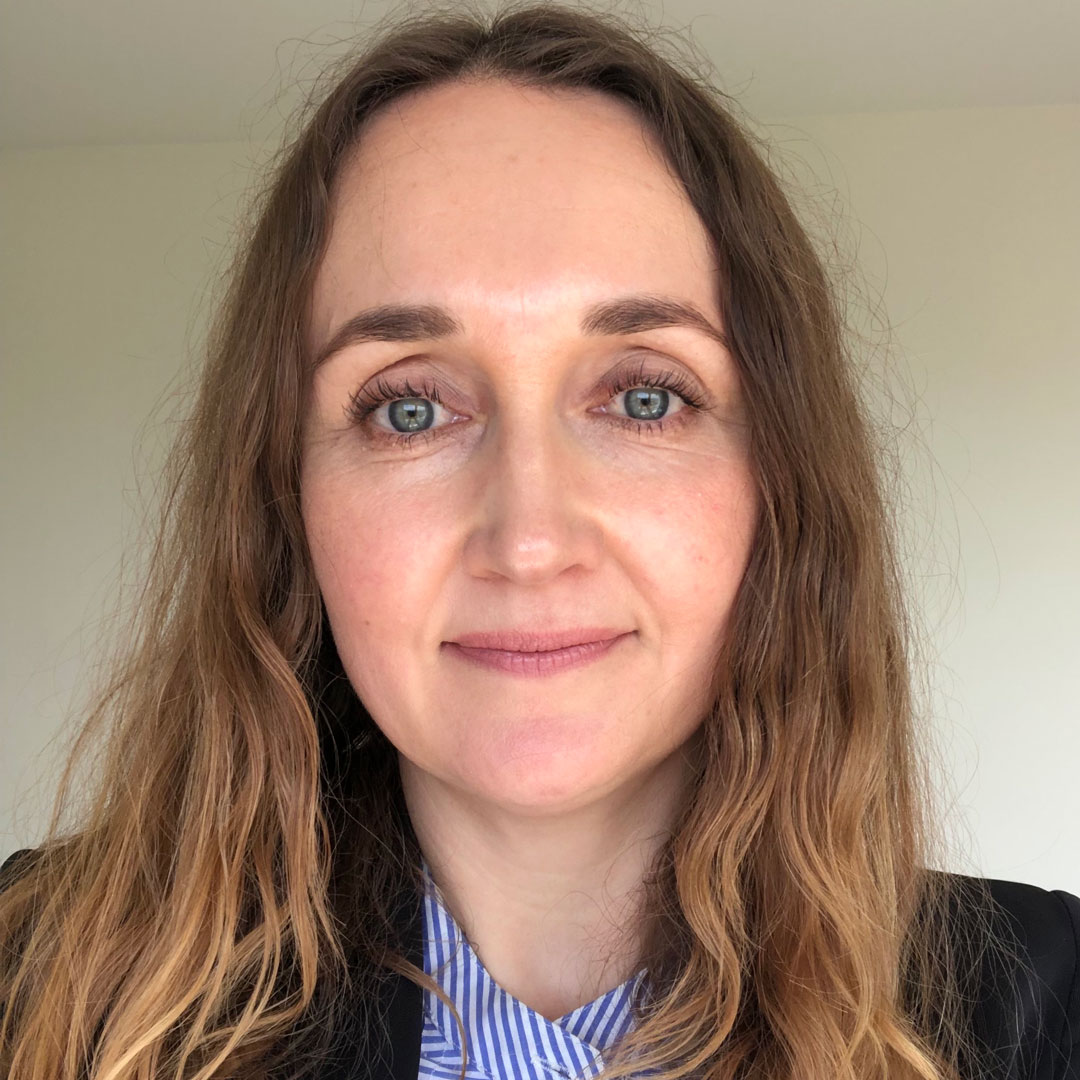 Seren Wendelken is in the final year of her PhD candidature with Human Centred Computing in the IT Faculty at Monash University.
Her current research focuses on information culture and records creation. Within this research, and previous projects, she has looked at the role of the record/archive in the creation of, and contribution to, memory and identity; social justice and the record; conflict and power in the archive; organisational and social informatics.
Seren holds a BA Hons (First Class) in Diplomacy and International Relations from the University of Canterbury and a MLIS (Distinction) from Victoria University of Wellington. She has presented at international fora on her use of methodological innovation in recordkeeping research and continues to work with colleagues on international information sharing and research projects.
Seren is a committed information professional with over 15 years applied experience working as an Information and Records Management specialist.  Her expertise has seen her work across a variety of information environments including government, tertiary sector, and scientific research settings.