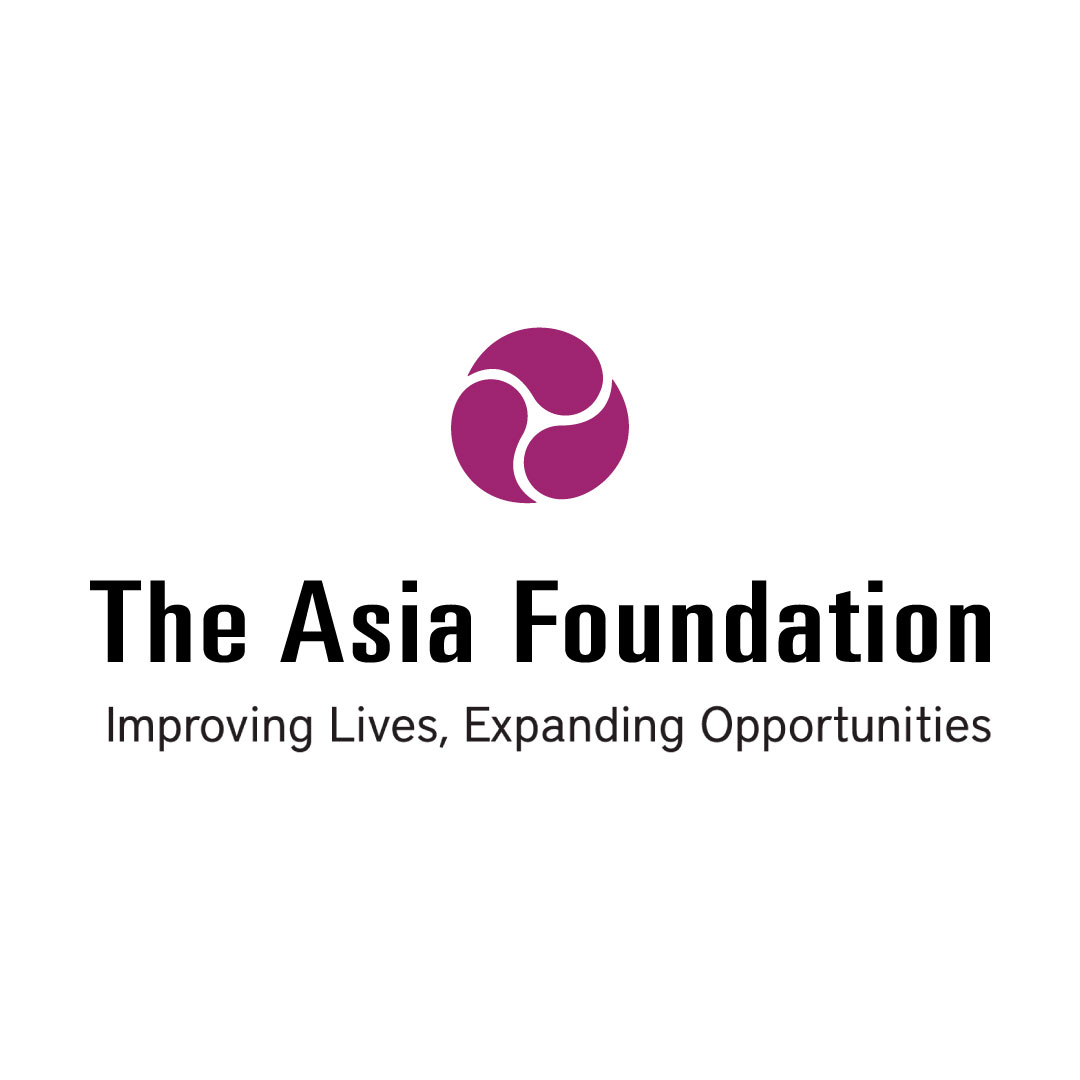 The Asia Foundation is a non-profit international development organisation committed to improving lives across a dynamic and developing Asia. Informed by six decades of experience and deep local expertise, their work across the region addresses five overarching goals—to strengthen governance, empower women, expand economic opportunity, increase environmental resilience, and promote international cooperation.
Headquartered in San Francisco, The Asia Foundation works through its network of offices in 18 Asian countries and in Washington, DC. Working with public and private partners, the Foundation receives funding from a diverse group of bilateral and multilateral development agencies, foundations, corporations, and individuals.
Internationally recognised for their commitment to the region's development, they bring together local individuals, communities, and governments who are shaping Asia's future. Their approach is nuanced and multi-dimensional. A particular strength is their ability to navigate Asia's political context for reform and development. Engaging their longstanding and ever-expanding networks, nurturing new talent and rising young leaders, and drawing on their deep regional knowledge, they play a catalytic role in advancing Asia's development and social progress.
In 2021, the OCSC and The Asia Foundation collaborated to work on a research project to address some of these needs and continue working together in bettering cyber security for everyone in the Asia-Pacific region.