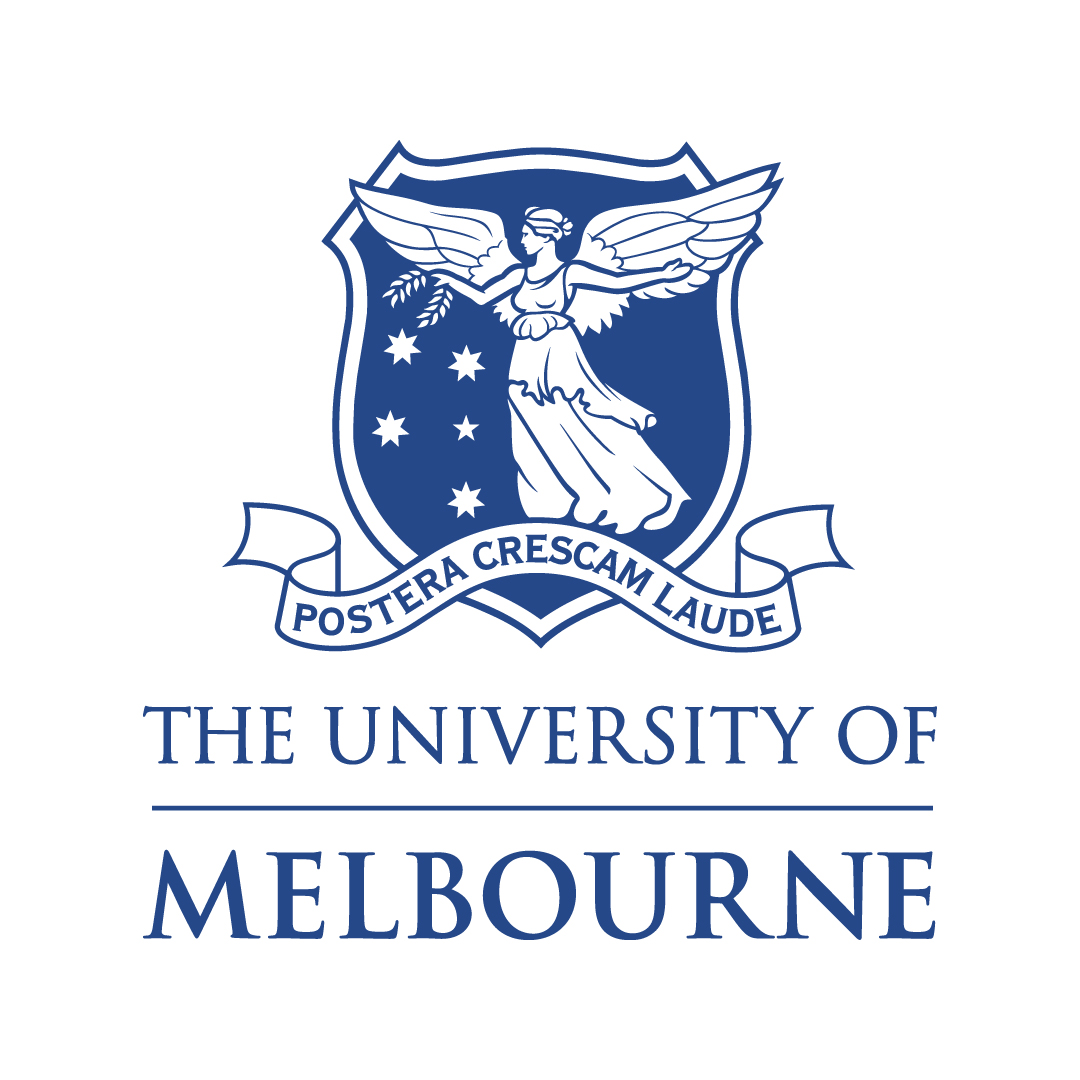 The University of Melbourne's enduring purpose is to benefit society through the transformative impact of education and research.
Advancing Melbourne covers five key focus areas – Place, Community, Education, Discovery and Global – and was developed after extensive consultation with our staff, students, alumni, and key stakeholders.
Advancing Melbourne will enable the University to contribute to advancing the state and national interest and make vital contributions to Australia's standing on the world stage. We seek to be a leading force in advancing Australia as an ambitious, forward-thinking country while increasing its reputation and influence globally.
As demonstrated during the COVID-19 pandemic, the University of Melbourne will continue to do what it does best: educating students to an extremely high standard, in the context of outstanding research across a wide range of disciplines and partnering with industry and the community to deliver tangible benefits for society.
In these extraordinary times this is more important than ever.