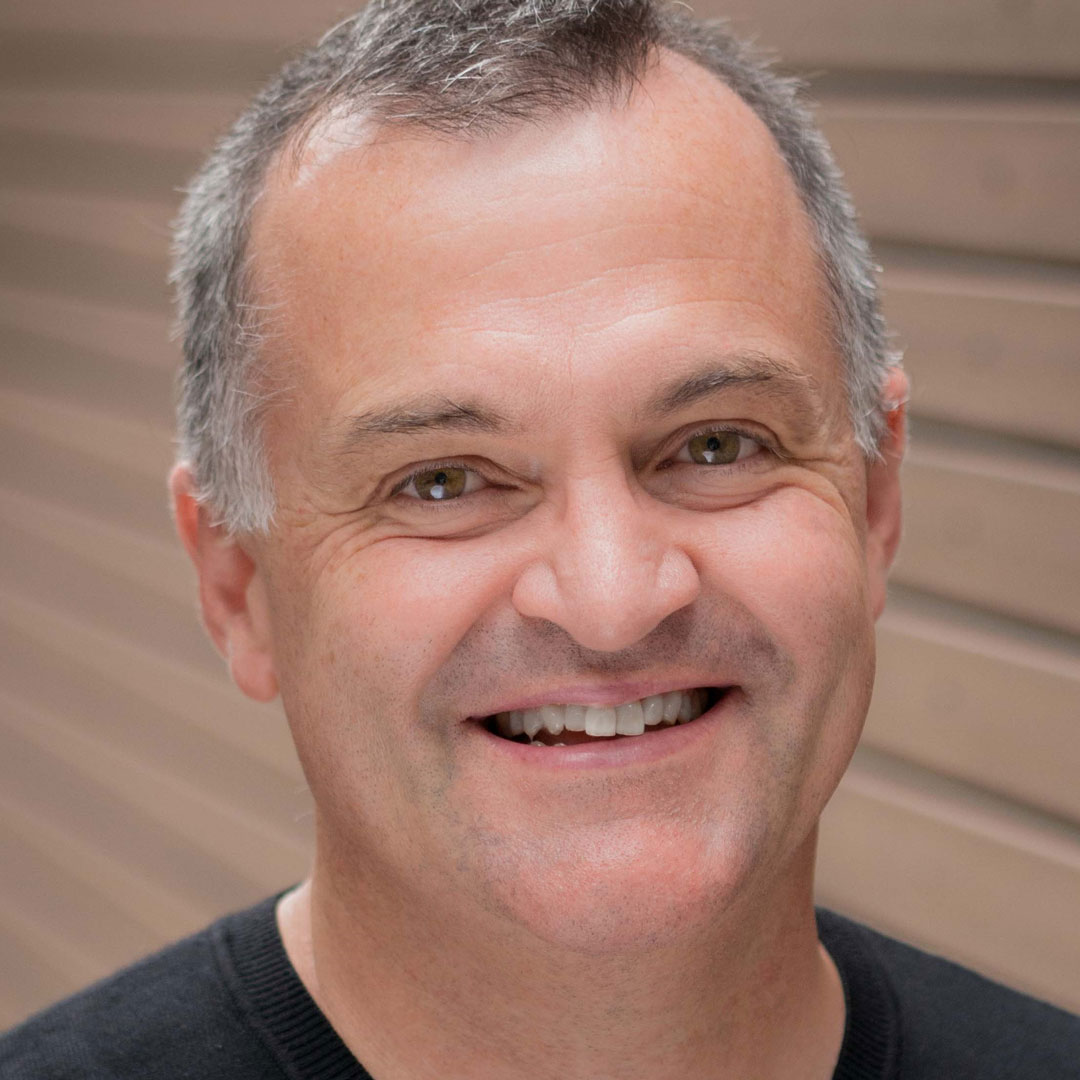 Anthony is a PhD student at Monash University, working under the supervision of Associate Professor Carsten Rudolph with an interest in the development of a conceptual Pacific Islands regional CERT/CSIRT framework.
He completed his master's degree at Monash University in 2020, with his research project identifying national and cultural factors that inform the form and function of Pacific Island nations' cyber security response within a regional framework.
Anthony works as a Global Project and Program Manager with the Australian Federal Government, assisting government and corporate clients to develop multi-national, enterprise scale cyber security threat detection and response capabilities.
He has worked in Washington, London, Singapore, Dubai, Johannesburg, Jordan, and Fiji, and is currently working with the Australian Government to develop a whole-of-government cyber safe capability.