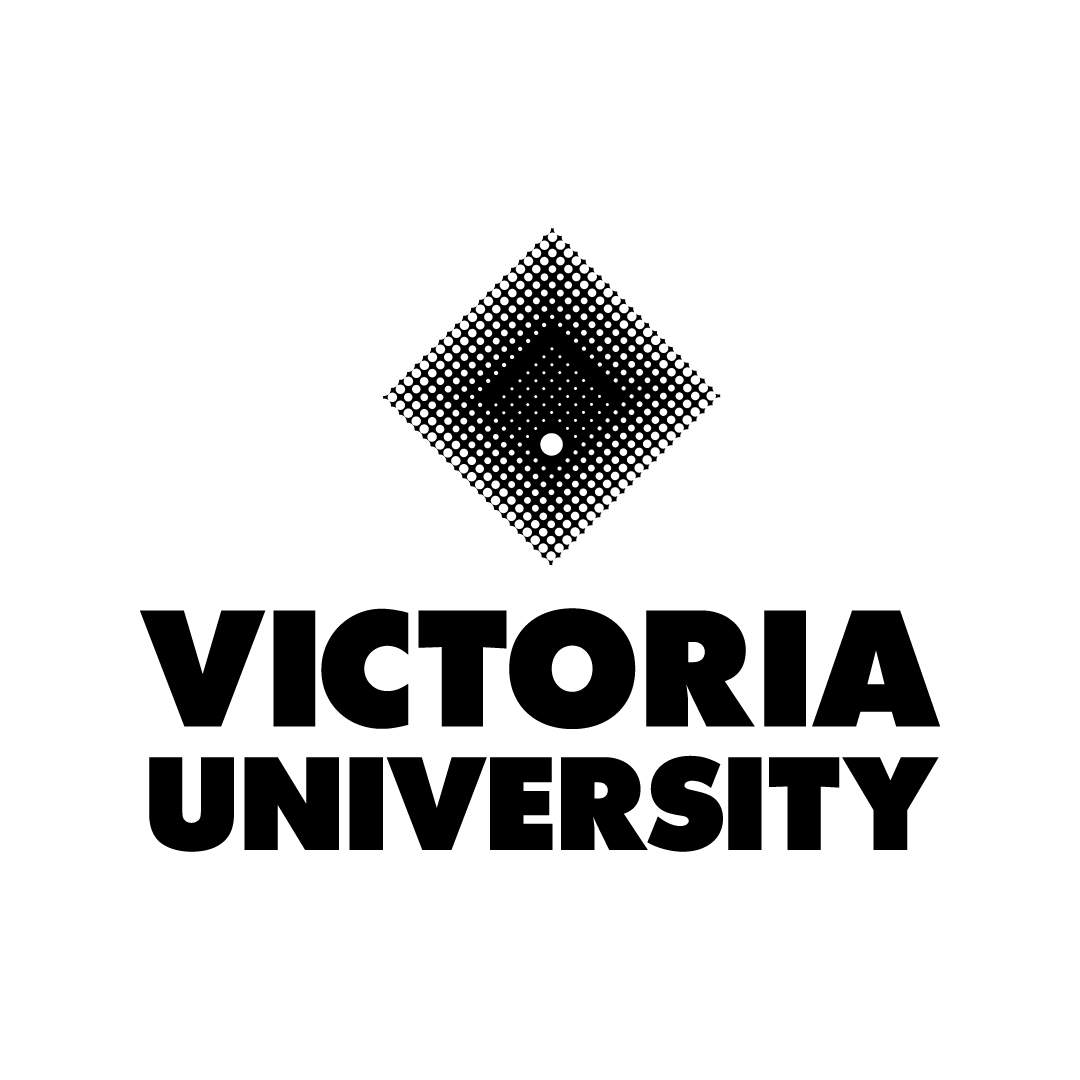 Victoria University emboldens its people to design their future and has a deep commitment to protecting country.
This purpose is the heartbeat of their 2022-2028 strategic plan – it is about why they do what they do, the impact they have on people's lives and why they insist on excellence.
Victoria University emboldens and supports its students, colleagues, allies, partners, alumni, and friends to shape not only their own futures but also the wider world in which they live – through learning, research, career opportunities and community and industry development. They are of the west and of the world.
'Protecting Country' is about people, place, and planet. It embraces the seasons, stories and creation spirits and connects First Nation peoples to place. Country is both a place of belonging and a way of believing, as well as contributing to the conservation of critical environmental and diverse cultural assets. It is a community-driven movement towards long-term social, cultural, physical, and economic prosperity and sustainability.
Victoria University honours this commitment.